Ship Car Across Country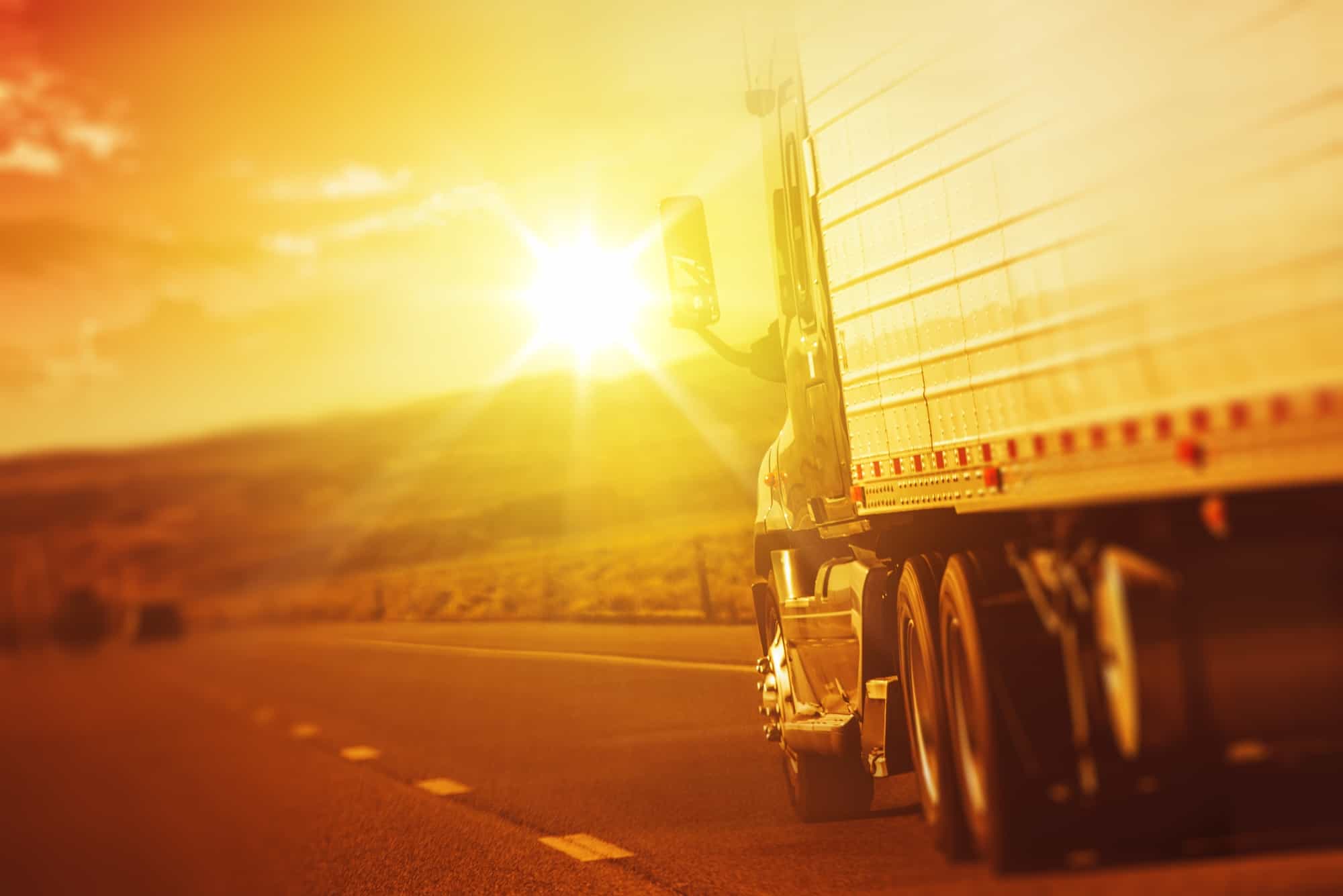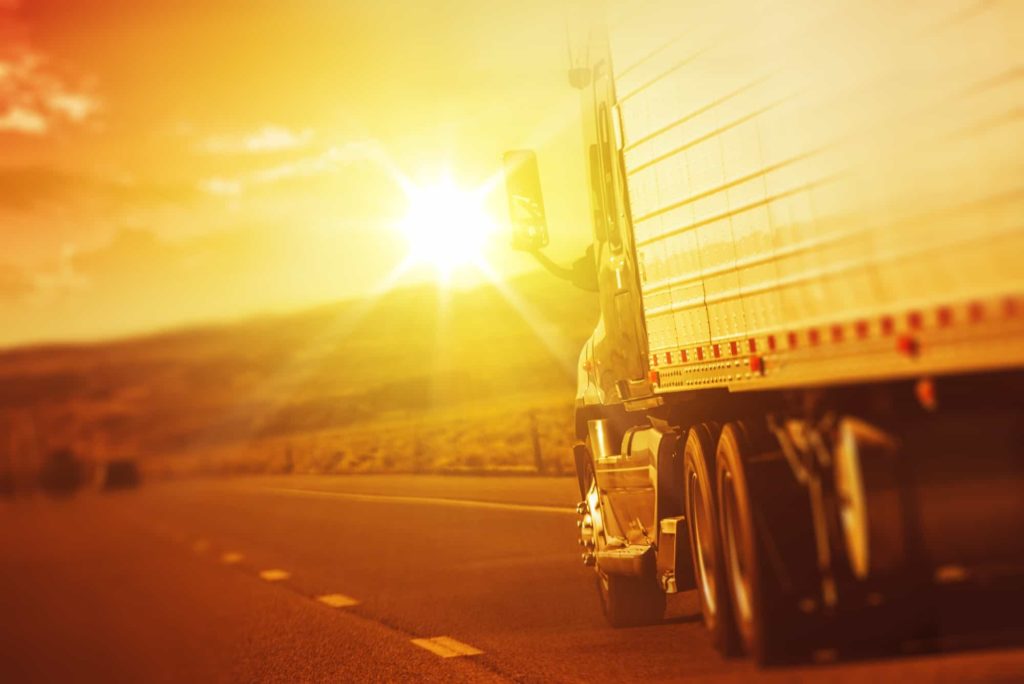 When you need to ship a car across the country, Reindeer Auto Transport can help. Over the last 20 years, we've helped thousands of clients ship their car across the country and to international destinations. With over 1 billion hauling miles under our belt, there's almost no car shipping need we can't handle. Our team of experienced relocation coordinators provide assistance with:
Military Relocation
Expedited Car Shipping
We also ship boats, motorcycles, RVs and more. Need help shipping your car across the country? Contact us for a free estimate.
Car Shipping Options
When planning to ship your car across the country you can choose from two transportation options: open hauling or enclosed car shipping. Depending upon the size of your vehicle, the distance travelled, and whether or not the vehicle is in working condition, our team may recommend either method. You can get a quote with our easy online quoting tool, or contact our team for guidance on which shipping method is best for your needs.
Open-Air Car Shipping
In open-air hauling, your car is shipped across the country on a 2-story flatbed trailer holding multiple cars. Open-air hauling is a cost effective option that's ideal for working vehicles. During the process, your vehicle will be driven onto the carrier and secured. This step requires your car to have a working battery, ignition, windows and brakes. Since the flatbed is open to the elements, your car will be exposed to weather, dirt, and debris during the moving process. See our Vehicle Relocation Checklist tool for additional guidance on preparing your car to ship across the country.
Enclosed Trailer Hauling
Enclosed car shipping is ideal for collector cars, high-value vehicles, or non-operational automobiles of any type. In enclosed shipping, the mover will load your vehicle into a protected trailer. The car is then safely hauled across the country to its final destination. Enclosed car shipping can be more costly but is the best way to move certain vehicle types. Our team can share more on the differences between open and enclosed vehicle transportation or provide a free estimate for this service.
How To Ship A Car Across Country
If you're relocating for work, moving, or selling your vehicle, you may be planning on shipping your car across the country. Here's a quick guide to help you with the process:
Ready to get started with the car shipping process? Contact us to get a free estimate.
Your Car Shipping Estimate
The first step to shipping a car across the country is to get a detailed estimate. The estimate will include a timeline, shipping methods, preparation requirements, and any other details relevant to your needs. You can start your free estimate online, or contact our team to get started. Make sure to have the below information on hand:
Vehicle Type & Size: Large vehicles that can't be hauled onto a car transport trailer may require enclosed transportation. Reindeer Auto Transport works with a large network of haulers to provide cost effective and reliable shipping for both large and small vehicles including buses, trucks, RVs, or trailers. See our website for a full list of what we ship.
Delivery Location & Distance Travelled: When calculating your auto transport costs, we will look at the cost per mile for the trip. We also offer door-to-door service and vehicle storage on a flatbed trailer.
Timeline & Expedited Orders: Reindeer Auto Transport provides expedited services and Same Day Pick Up for clients that need fast auto transport. We also offer Guaranteed Transport Times based on distance, type of transport, and time of year.
Additional Car Shipping Services
International Car Shipment
Our network of haulers extends outside of the United States. We can coordinate vehicle relocation services by air, land, or boat. Learn more about the international regions we serve, as well as our Canadian services.
Shipping for Non-Operational Vehicles
Reindeer Auto Transport provides shipping for non-operational vehicles via enclosed shipping solutions. Whether your vehicle is waiting on parts, recently in an accident, or being shipped for repairs, our experienced team will make sure it reaches its final destination in great condition.
Guaranteed Transport Times
One of the most important factors in choosing an auto transport company is guaranteed transport times. Transport time depends on mileage, seasonal weather issues, and special requirements so be sure to consider those factors when getting your free estimate.
Seasonal Auto Transport Service
Reindeer Auto Transport provides seasonal car relocation services for clients during the winter months. We'll help you move your car down to your winter home in the Fall, then relocate it back to your home in the Spring.
Additional Transport Services
In addition to shipping cars across the country, we provide relocation services for almost any type of vehicle or machinery, including:
Boats
Mobile Homes
Golf Carts
Train Cars
Houseboats
Machinery
Military Freight
Motorcycles
Private Planes
Utility Trailers
RVs/Campers
Animal Trailers

Why Choose Reindeer Auto Transport?
For over 20 years, we've built the largest network of auto transport haulers, both within and outside of the United States. Our Indiana-based offices are open Monday through Saturday, with access to a 24/7 emergency line for issues that arise outside of business hours.