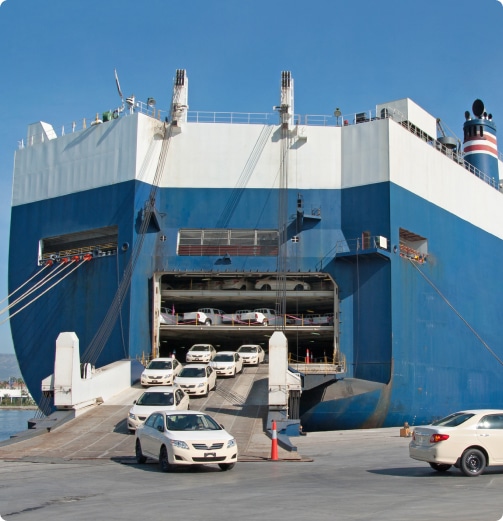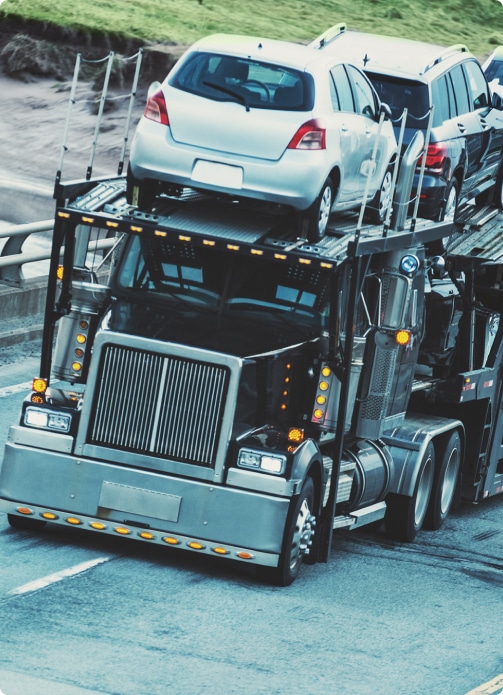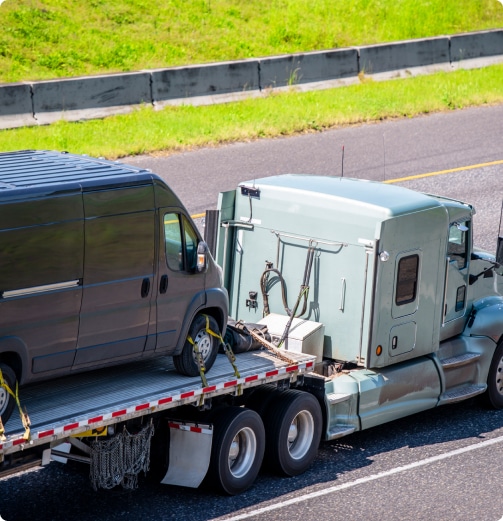 500,000+
Vehicles Moved
in US & Canada
Trusted by
Top Relocation
Management Companies
Over 23 Years
Delighting
Customers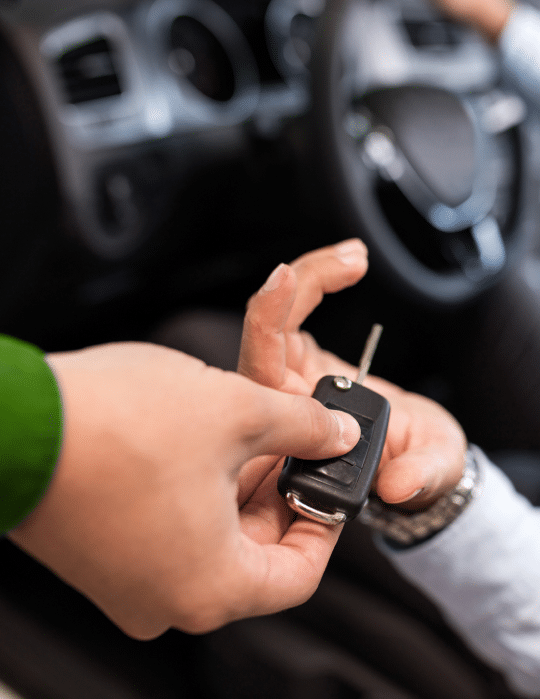 The Reindeer Auto Promise
Our Award Winning Service
Let Reindeer remove the guesswork and stress of
safely moving your vehicle.
Get the peace of mind that comes with knowing the status of
your move every step of the way with our transparent
communications & updates available through our free app or
your dedicated rep.




Frequently Asked Questions
We can ship anything! Our specialty is transporting personal vehicles domestically and internationally. However, we also ship boats, motorcycles, RVs, etc..
It is best that you schedule your move as far out as possible so that we can better tailor the move to suit your needs. However, if an immediate pick up is necessary, we can arrange for that as well. Just call us!
You can visit https://quotes.reindeerauto.com/ to create your own, give us a call at 800.548.8330, or email us at rates@reindeerauto.com to get a car shipping quote today!  Please have available the year, make and model of your vehicle as well as the zip code for the pickup and drop off location, so we can better quote the services needed.
Each quote is tailored to your transportation needs.
Corporate relocations are invoiced to the appropriate company.  For individual relocations we accept credit card payments at time of pick-up.
Some vehicles are much larger than traditional passenger vehicles—most full size SUVs fit into this category.  Due to the extraordinary dimensions, these vehicles take up the amount of space normally used for two vehicles; thus resulting in the need for an "oversize" fee.
With door-to-door transport, you don't have to go to a terminal to ship or pick up your vehicle. We pick vehicles up at, and deliver to, residences, offices or any other designated place for your convenience (pickup and delivery is subject to accessibility and local laws).
Transportation times vary depending on your origin and destination locations. You will be given a transit window for the shipment upon booking, and you will receive updates multiples times throughout transit to narrow down the delivery time. It is important to remember the drivers are limited by law to a specific number of miles and hours they are allowed to operate their trucks per day. Other variables that may affect transport times include their other pickups and deliveries along the way, severe weather as well as road conditions. We will communicate with you regularly during your move so you are always up to date and aware of any changes in the schedule.