Since 1997, we have worked hard to earn our reputation as the industry leader in domestic, international and freight of any kind (FAK) relocations.  Our constant dedication to service is the single most important factor in our business. This high level of service has enabled Reindeer Auto to quickly move to the front of the herd.  At Reindeer Auto, our mission remains to provide the highest quality of shipping services to corporate relocation specialists, exporters, and individuals alike.  We provide the highest level of care, communication, and consistency with every vehicle we move.  From pick up to delivery, we handle every detail, track the progress, and keep you in the loop throughout the entire process.  You can depend on a safe, secure transport with delivery scheduled for your convenience.
We operate an extensive network of highly reputable, licensed, bonded and insured carriers, allowing us to meet your many service needs in a timely manner, regardless of the place of origin or the final destination.  We pride ourselves on our approach to real. personal. service. which demonstrates our superior reputation and sets us apart from our competitors.
Our goal at Reindeer is to ensure that your entire relocation is stress-free and a complete success!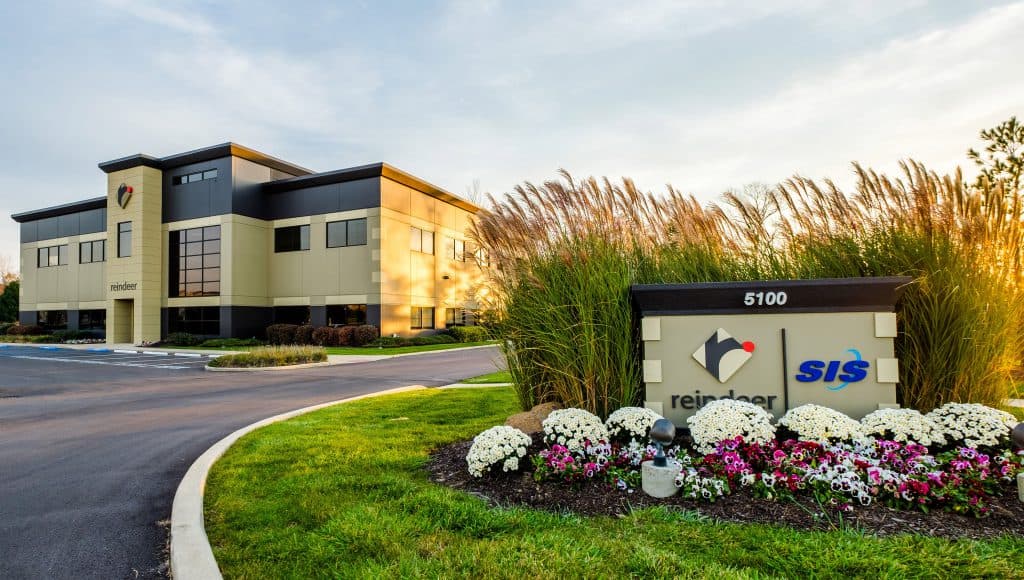 Serving the US, Canada
& International locations