Auto Locator
Where Is My Car?
Quickly obtain an update on the current location and estimated delivery date of your car. Click on the Reindeer Auto locator image below. This link will direct you to our online auto locator website.
Once you are on the new page, please enter either your Order ID number and email address to see the current ETA for delivery.
Don't have your order#? Please call 800.548.6860 and your relocation coordinator will gladly assist you with obtaining that ETA.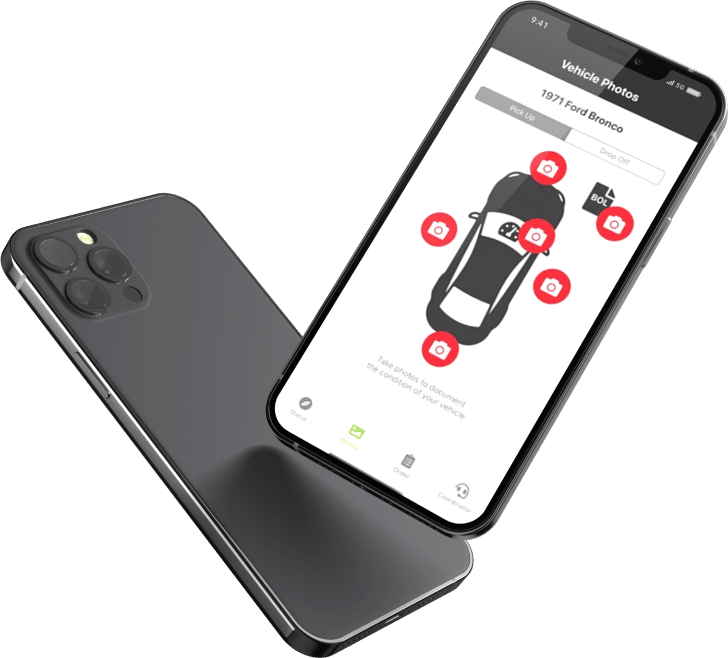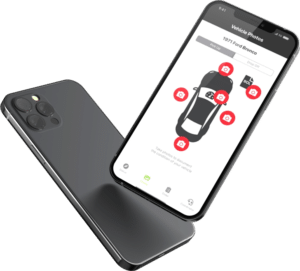 Serving the US, Canada
& International locations