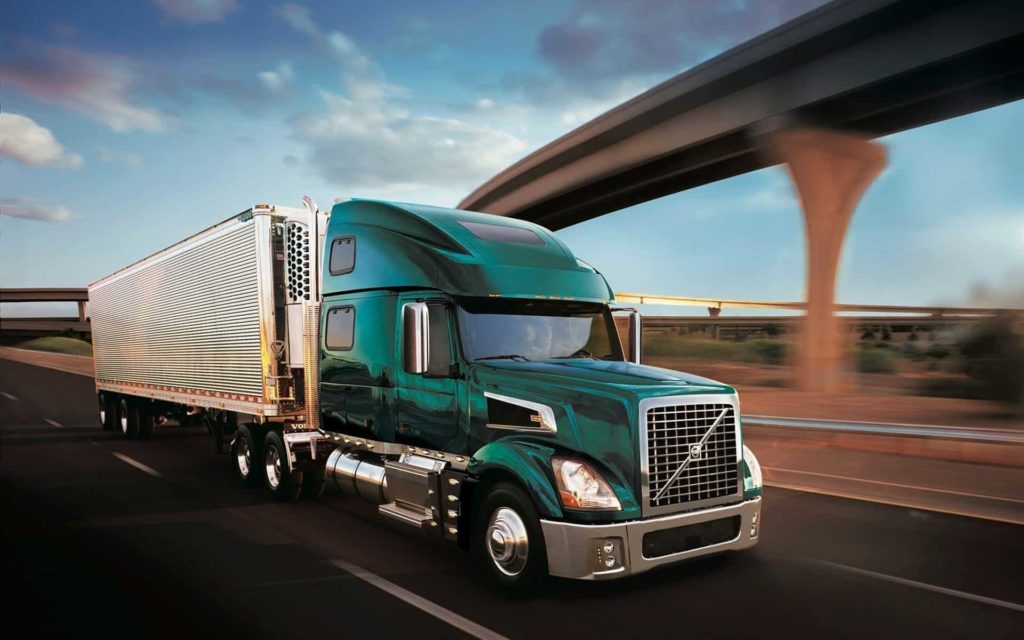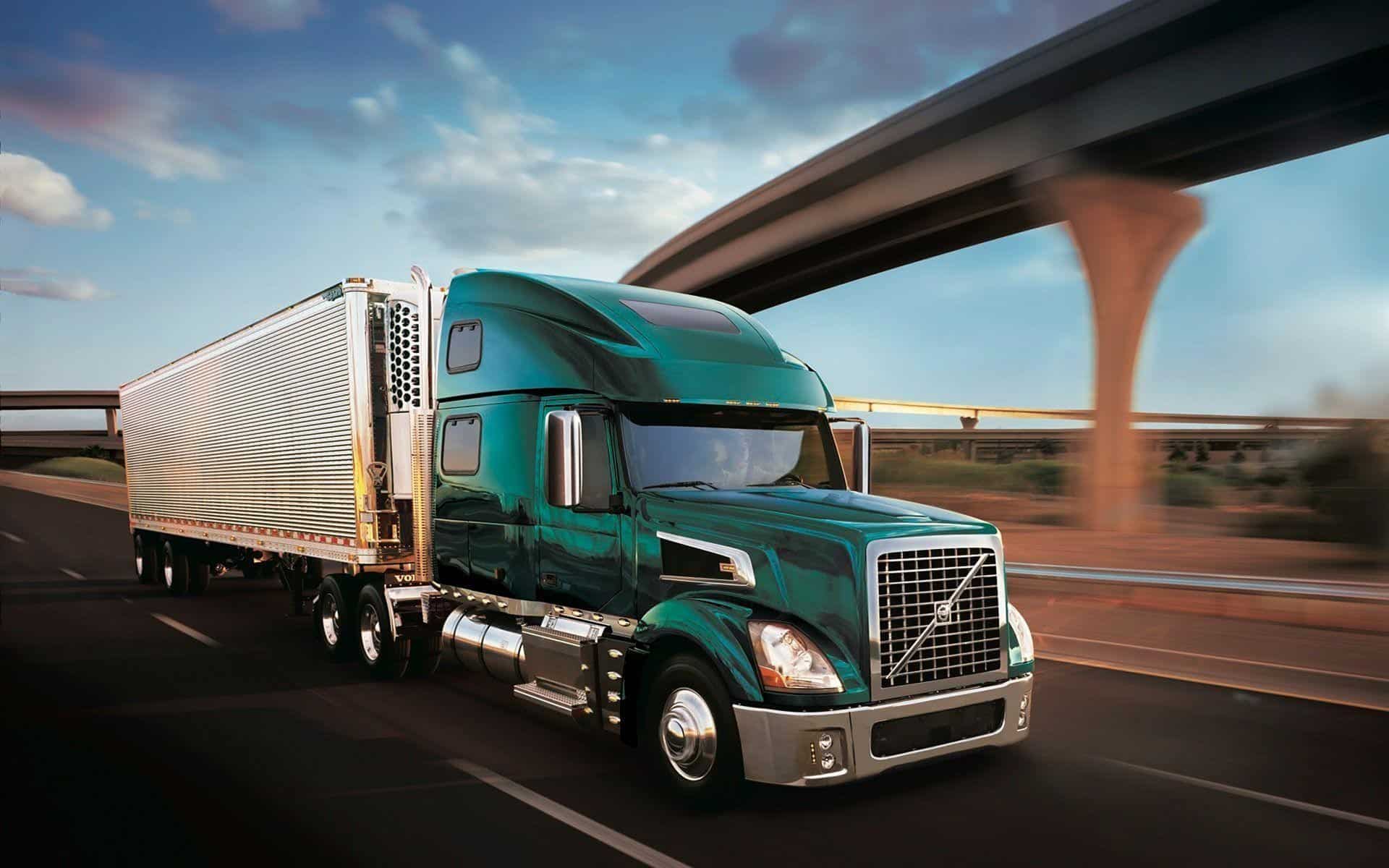 Car Pick Up Shipping Services
Using car pick up car shipping services is important for many people.  Since they may need their car shipped to various locations, people are generally looking for a company that offers shipping to their desired location at a reasonable rate with great customer service.  At Reindeer Auto Relocation we are happy to say that we have been refining our processes since 1997 and consier ourselves to be an industry leader in the car shipping industry.

We are a company that understands how important it is for people to know their options when they are planning to ship their vehicles.  We know that there are many unique situations which is why we offer both enclosed and open shipping options for their clients, not mention other options for International Car Shipping as well.  Below are some of the options available when shipping your vehicle to domestic locations.  If you are shipping a car to International destinations there are other options available as well such as shipping containers and air freight depending on your specific needs.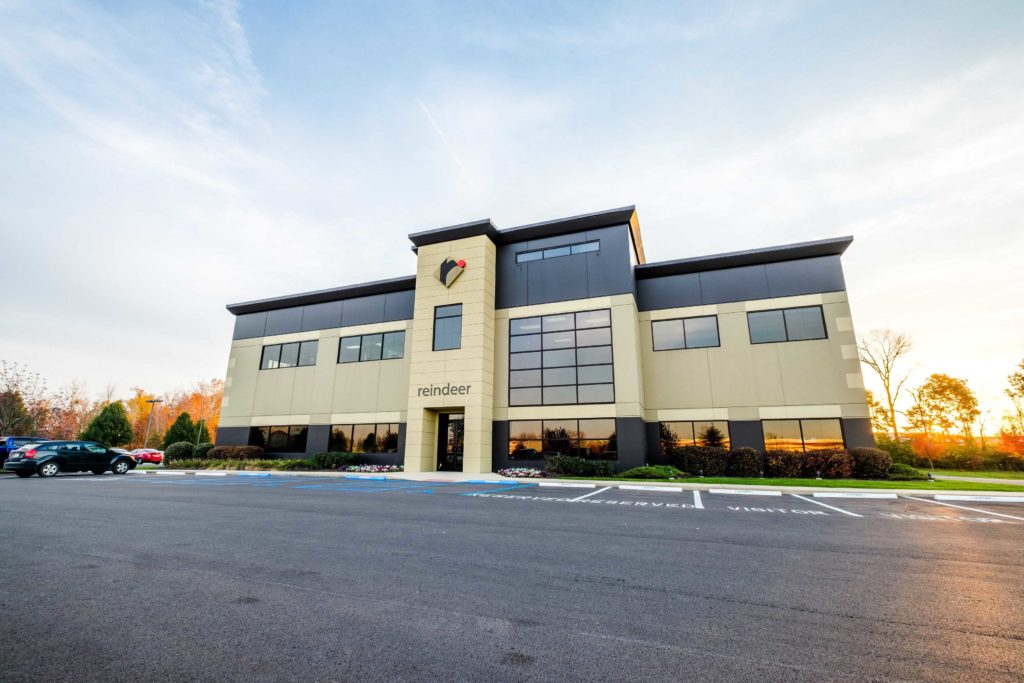 1. Open Vehicle Transport
When looking into options for shipping your car, open vehicle transport is generally the most popular option.  This is the open that most people are familiar with.  These are semi trailers that are transporting cars with open sided trailers, generally 5-9 at a time.
What Is Considered With Open Vehicle Transport?
With open vehicle transport, there are a number of variables that must be considered when quoting to ship your car.  This will include the size of the vehicle, when the car shipping will take place, if the vehicle is in operation at the time and locations of both the pickup and the delivery of the vehicle.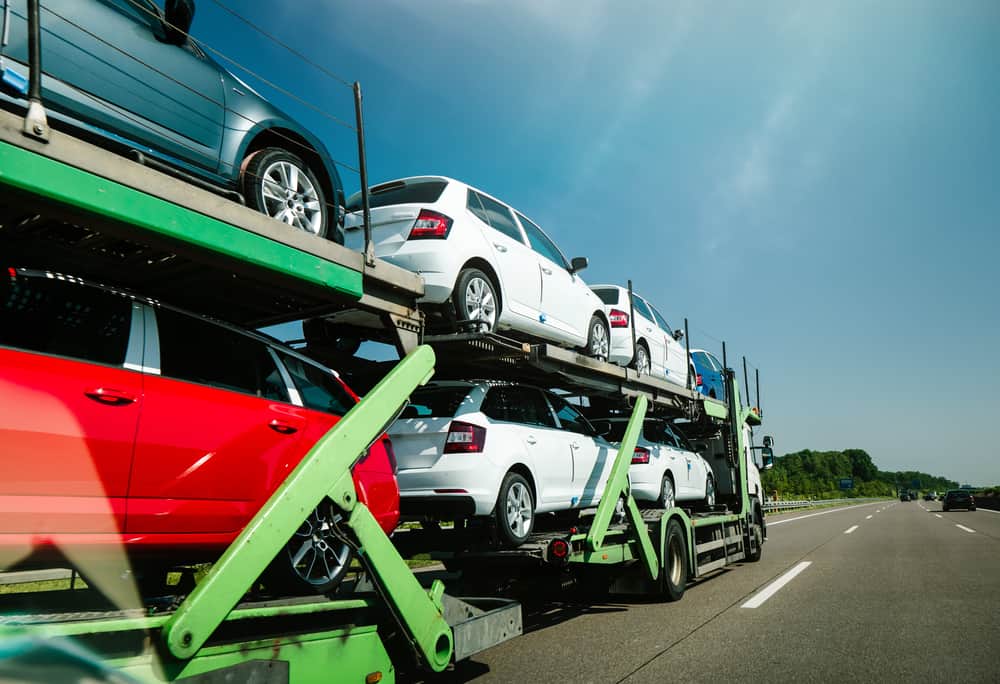 There Are Pros And Cons To Open Vehicle Transport
It is cheaper than closed vehicle transport, better visibility, and it is also better for the environment.  Some of the cons include that it is out in the elements at all times because it is not enclosed and it may gather dirt and debris that occurs during the transport of the vehicle.    
2. Closed Vehicle Transport
An alternative to open vehicle transport is closed vehicle transport.  This is generally a better option for people who are very particular about their automobile.  Those with expensive vehicles, antique automobiles, or highly customized vehicles may choose this option to better protect their car.
There Are Pros And Cons Of Closed Vehicle Transport
Since the closed vehicle transport offers protection from the weather, many people see it as a huge plus.  The downside is that there will almost certainly be additional costs on top of the open transport option.

Striving for Excellence in Customer Service At Reindeer Auto Relocation
People often choose Reindeer Auto Relocation based on their experience from the first interaction.  Reindeer Auto Relocation has a dedicated customer service team that is intent on making their move as smooth as possible.  During your move you will be assigned a dedicated relocation specialist who will let you know where your vehicle is in the process at every step of the way.  Additionally you can track your car during the move with our car tracking technology.

24/7 Customer Service Team
Knowing that you can speak with someone 24 hours a day and 7 days a week is an added plus for many of our customers,as moves can be unpredictable.  You will also find that you will be assigned a dedicated Relocation Coordinator that can help you along the way with any concerns you may have about your car shipping experience.  
Getting Your Car Ready to be Shipped
There are several things that you will want to do in order to get your vehicle ready to transport.  Here some that you will need to know: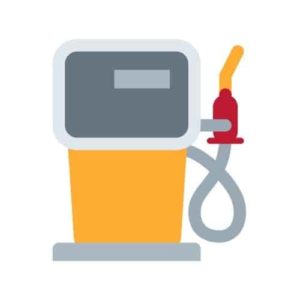 There should be at least a quarter tank of gas in the car.  For domestic transport, there shouldn't be more than half of the gas in the tank in the car.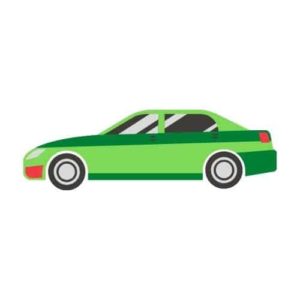 You will want to make sure that your vehicle is washed and clean. This is crucial during pickup as we will complete a pick up inspection of your car.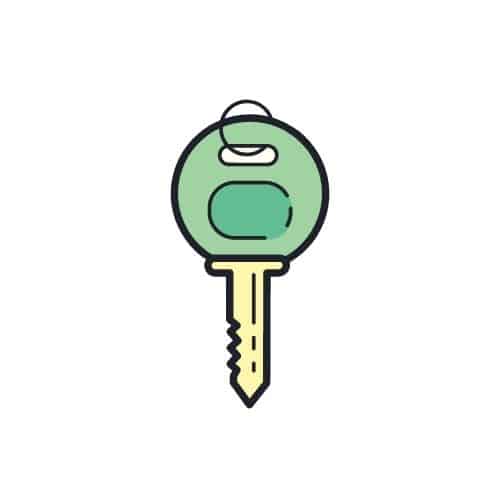 The shipping carrier needs to have one set of full keys for the car.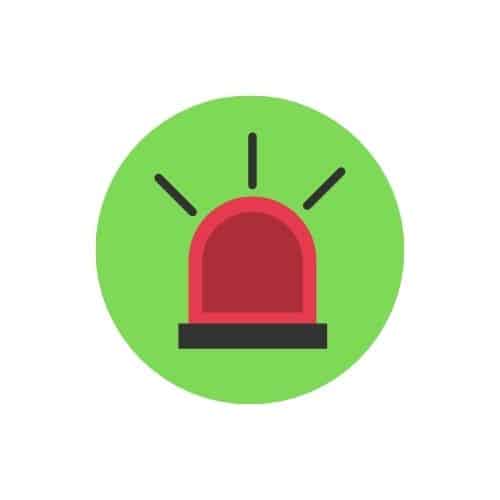 Turning off the alarms that are used in the vehicle will also be necessary.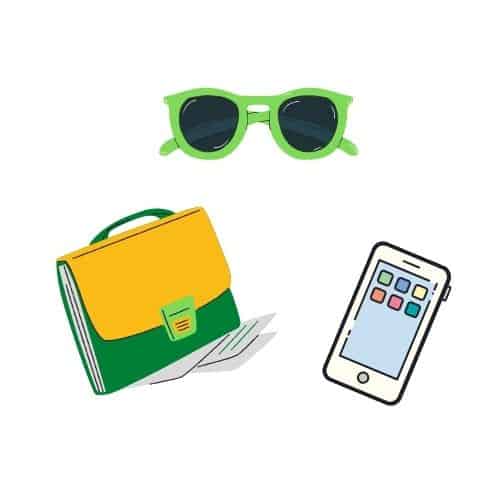 Making sure that there are no personal items left in the vehicle is important too.  In order to keep weight down and also ensure that your items are safe, we ask that no personal items be left in the vehicle during transit.