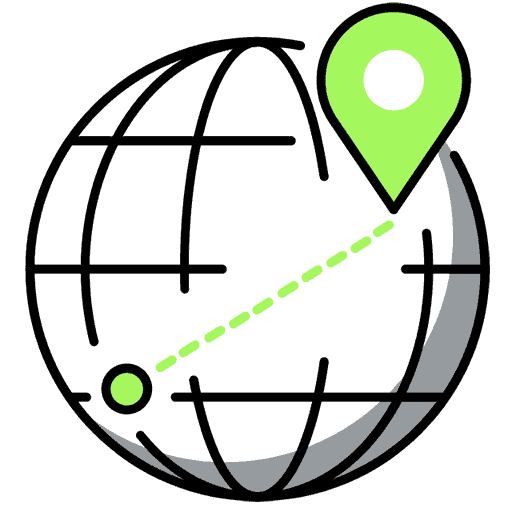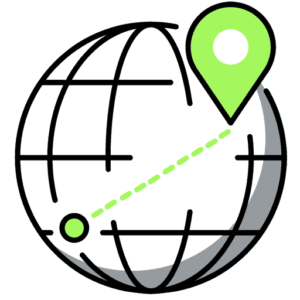 Reindeer Auto Transport – Reliable Car Shipping
There could be a wide variety of reasons that you have found yourself needing International car shipping.  Whether it be a new job, a retirement destination, or some other reason, it is crucial that you understand your options when it comes to shipping your vehicle to another country.  Once you have decided on an option, getting a Car Shipping Quote will help you decide whether it will be a better decision to ship the car or simply purchase a new vehicle once you reach your destination.
Considerations for International Car Shipping
Documentation and Administrative Work
It probably comes as no big surprise that shipping a car Internationally requires a lot of paperwork.  While your car shipping company of choice will assist you with all of the paperwork, the responsibility to gather the correct documents is ultimately your responsibility.
It is likely that the International Car Shipping Company will request some of the following documents:
A copy of your U.S Passport.
A Declaration of Dangerous Googs
If it is a new vehicle the Certificate of Origin
The Bill of Sale
The original Certificate of Title and two copies of the notarized title.
Also Depending on the destination of your vehicle their could be additional documentation needed.
Choosing the type of Car Shipping
Generally speaking there are four different options to get your car from one country to another.  Each option is dependent on the end destination or your vehicle and also where you currently reside.  We will outline some of the different options below:
International Car Shipping with a Semi-Truck
If you are shipping your car overseas this will likely be the cheapest option available.  This is where the ship deck basically acts as a large parking lot.  The vehicle is driven onti the deck of the ship, secured for transportation and then driven off on once the destination is reached.  While this may be the cheapest option it is not always the best option available.  The main disadvantage of this type of car shipping is that your car is fully  exposed to the elements while in transit.
International Car Shipping with Shipping Containers
This option is another good option to ship your car overseas, where your car is a bit more protected than in the RORO model.  In this scenario your car will be loaded into a shipping container.  There are generally two options available 20 ft and 40 ft containers.  If it is possible to use a 40ft container it may bring down the shipping costs as you would be splitting the cost of shipping with another individual who would be sharing space in the same container.
International Car Shipping with Trains
Similar to the option using a semi-truck, shipping a car by train can be an affordable option as well.  While there are again limitations to this type of transportation, it can be cost effective if it is realistic for your specific car shipping needs.  Similar to the overseas option, your car would be loaded into a shipping container and then loaded on a train for transport.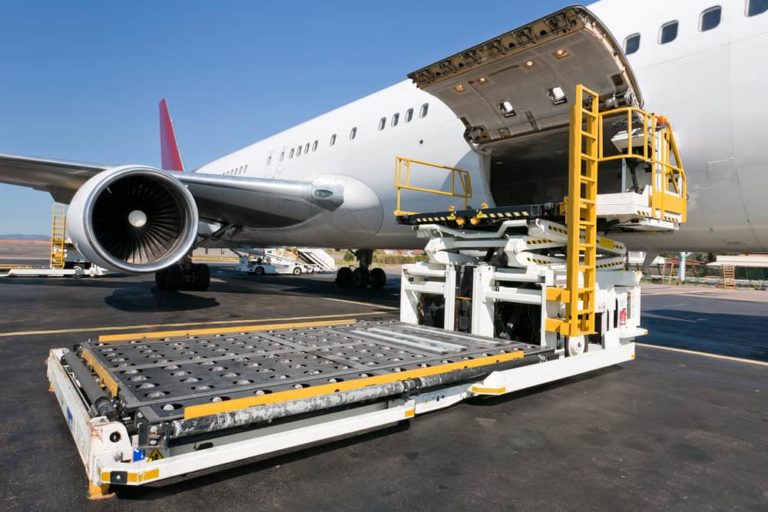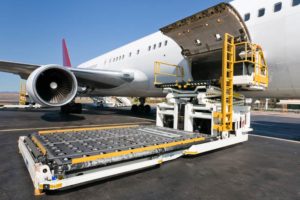 International Car Shipping with Air Freight
While this is an option, it is by far the most expensive option out there.  Shipping a car via air freight, does offer the peace of mind that the vehicle will arrive quickly and also arrive without any real possibility of damage, it is quite expensive.  Most people that choose this option are doing so for high value vehicles like expensive luxury cars and rare and antique cars.
Preparing your Car for International Car Shipping
Now that you have decided that you will ship your car and decided on the shopping method you will need to understand what measures must be taken to prepare the car for shipping.  Outside of the administrative side of things, you must also make sure that the car is ready for shipping when you bring it to the destination.
To prepare your car for International Shipping you must:
Make sure it is clean: The car will need to be inspected before shipping and ensuring that it is clean inside and out will help with this process.  Additionally you may consider taking photos of the car before shipping in case there is a need to create a claim after the shipping is complete
Make sure it is in good working order:  Ensuring that the emergency brake works, the battery is charged, the alarm system is disabled, and the tire pressure is adequate will only ensure that your International Car Shipping experience goes smoothly.
Fuel:  You must not bring the car to be shipped Internationally with any more the ¼ tank of fuel.

Why Choose Reindeer Auto Transport?
Shipping a car Internationally should be a smooth process assuming that you have chosen a reliable car shipping company.  We at Reindeer Auto Transport pride ourselves on supporting our customers every step of the way with their car shipping needs.  If you are considering shipping your car Internationally, please Get a Quote or contact us directly.
Reindeer Automotive Transport International Shipping Contact
p: (800) 977-2008
e: intl@reindeerauto.com