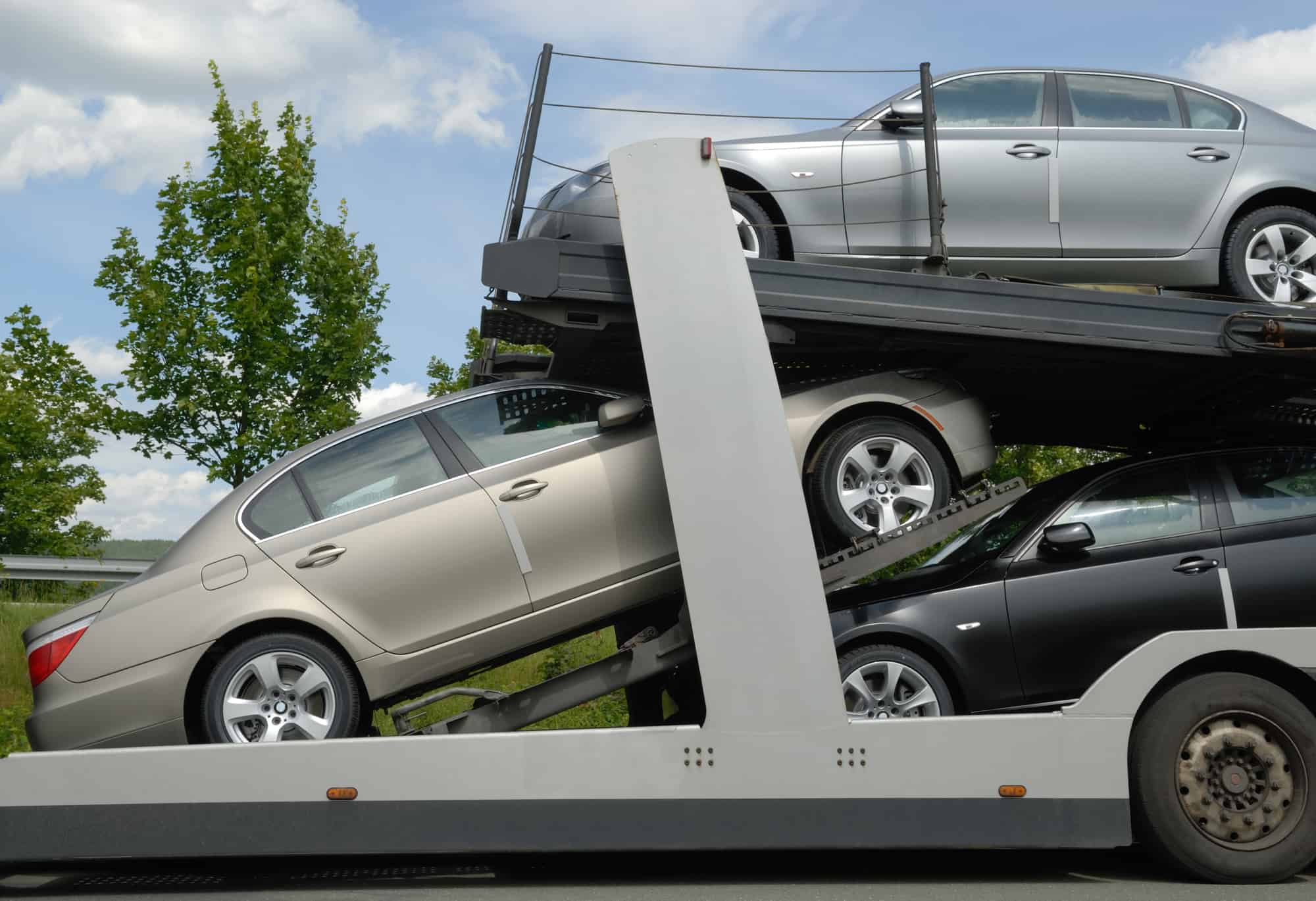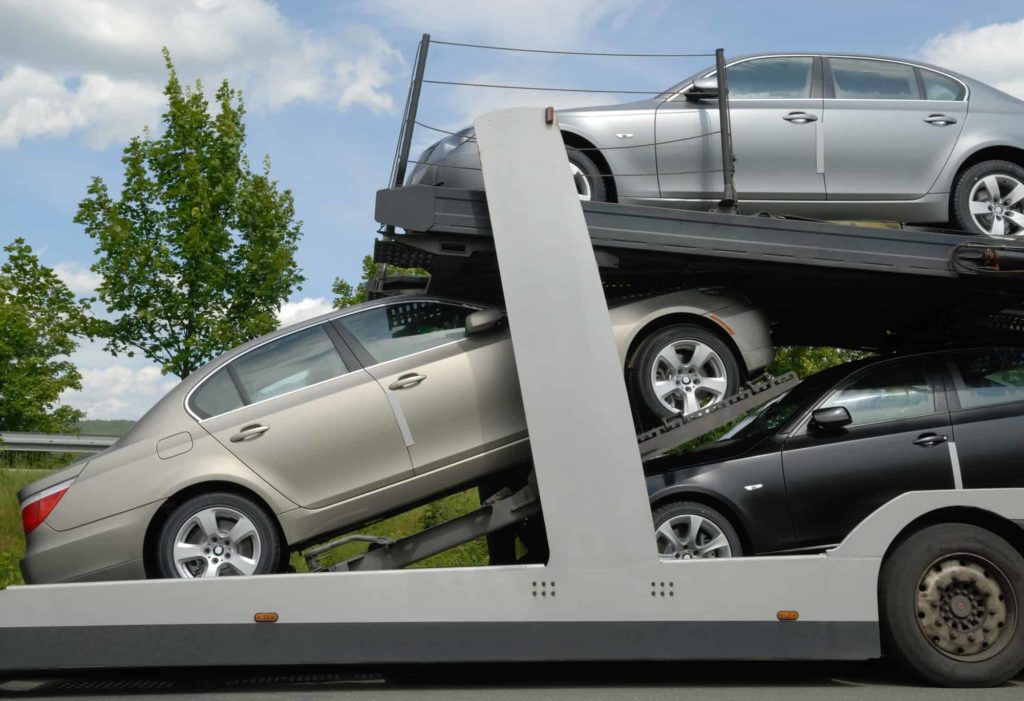 How does shipping a car work?
Many people moving long distances have more often started looking into car shipping instead of driving their vehicle to its end destination.  This begs the question, how does shipping a car work?  The answer truly depends on a wide variety of variables.  Here are some things to consider.
What type of car shipping do you need?
Depending on the end destination some types of car shipping options, may or may not be available to you.  We will cover some of the different options available below.  Once you choose which option is best for you, then it is time to get a quote for your vehicle relocation. If you are not sure, please contact us and one of our friendly staff members will be more than happy to walk you through the options for your specific scenario.
International Car Shipping
If you are looking into how to ship a car internationally there are many options available to you.  Depending on the destination some of those options may be limited.  Additionally some of the options are more budget friendly than others, so that is something else you will want to keep in mind when making your decision.  We will outline some options for International Car Shipping below.
Shipping with a Semi Truck
If your vehicle is going to a destination where it can be shipped via semi truck, this is certainly going to be the most cost effective option available.  Additionally the time and administrative work to ship a car internationally in this way will likely be less.
Shipping with Shipping Containers
If your car will be going to an overseas destination, shipping it with shipping containers is likely to be the most cost effective option for you.  While this may take a bit more time to gain access to your car, it will be covered and safe while crossing the ocean to your destination.
Shipping with Trains
Another option if your start and finish destination are landlocked is to ship the vehicle via train.  Similar to the Shipping Containers, the car will go into a contain and be loaded for shipment in a trainyard to get it to your end destination.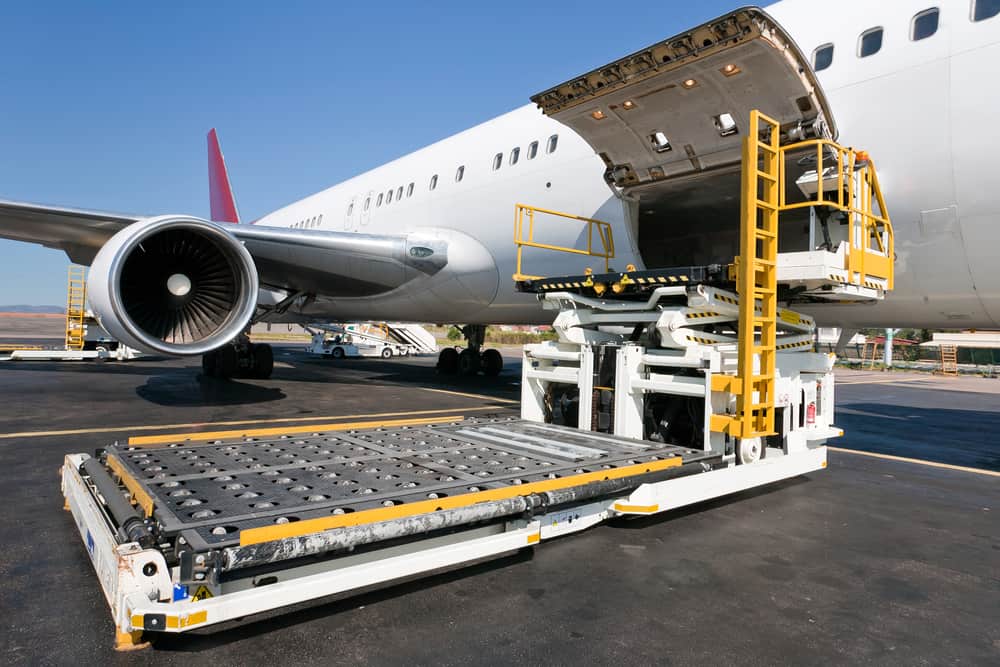 Shipping with Air Freight
Air freight is without a doubt the most expensive way to ship your car, but is a good option for people who have high end cars that need the highest level of protection during the shipment.  Additionally, shipping a car via air freight means that the car will arrive in a much more timely fashion.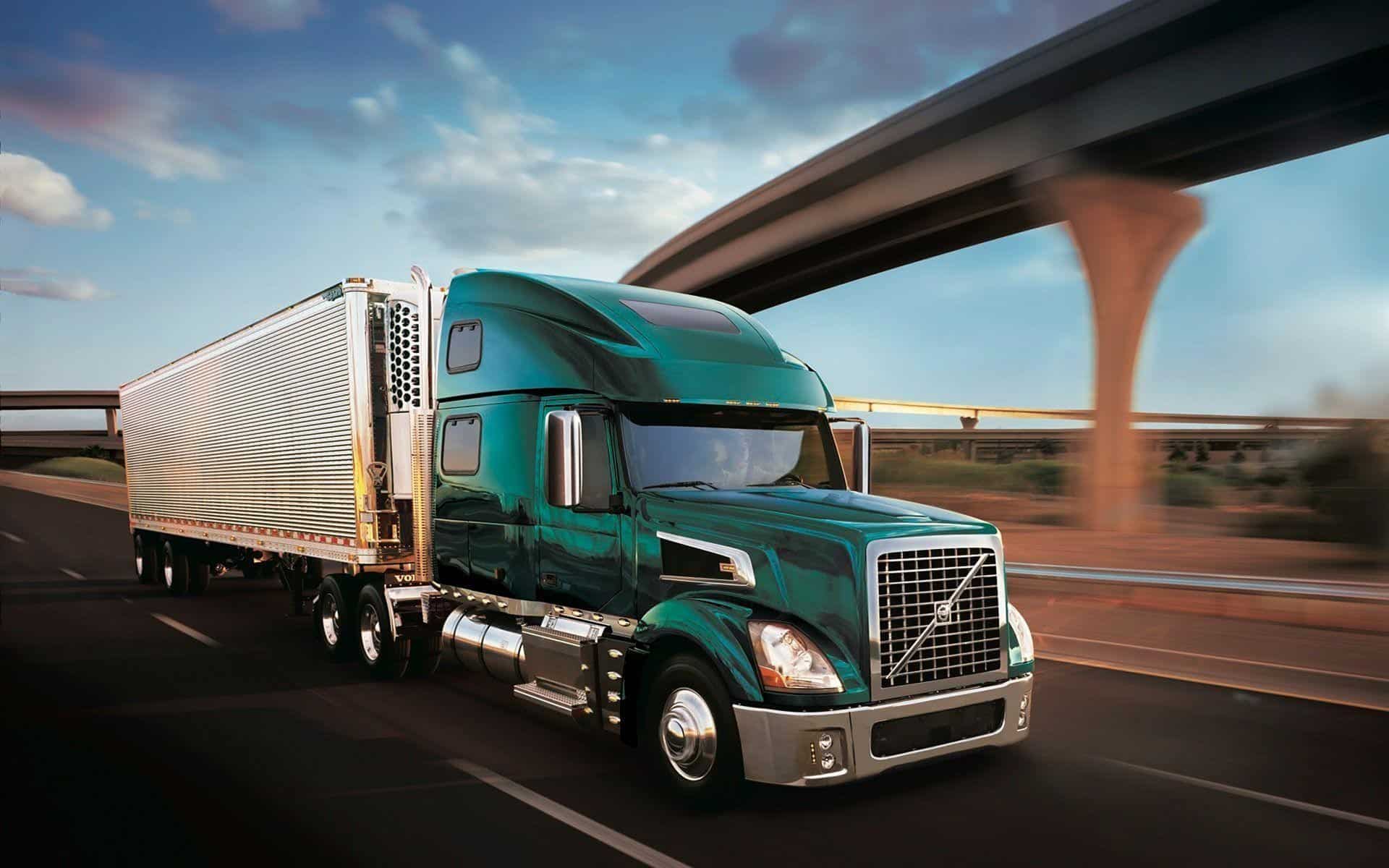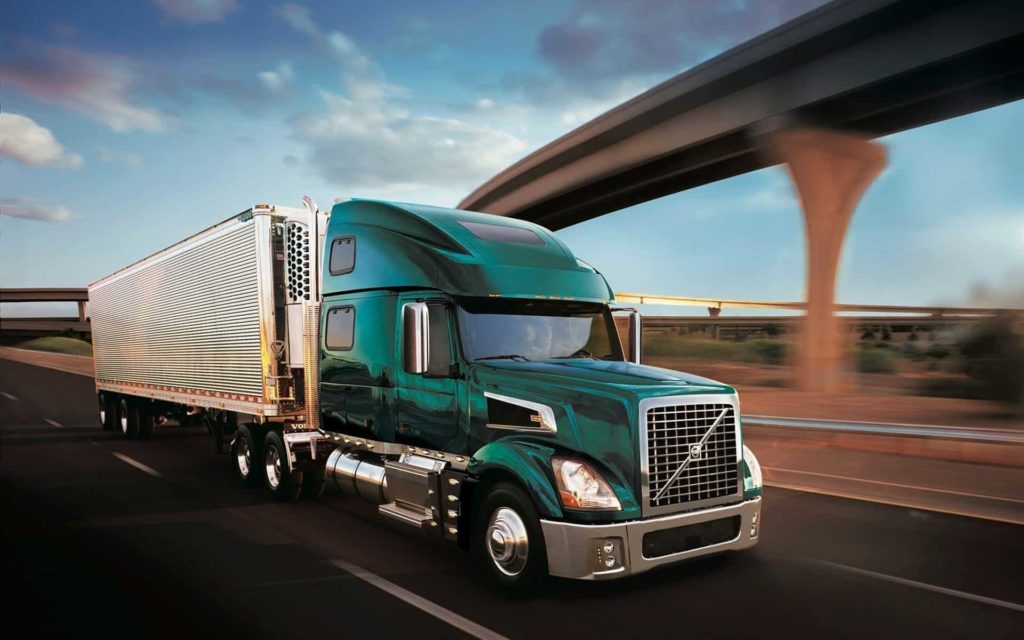 Domestic Car Shipping
Shipping with a Semi Trailer
If you will be shipping your car domestically to a landlocked location one option is to ship the car with a sime trailer.  Within this option there are both close and enclosed trailers that can be used.  Generally closed trailers will be the more cost effective option, simply because they can carry more cars and are more fuel efficient than the open version.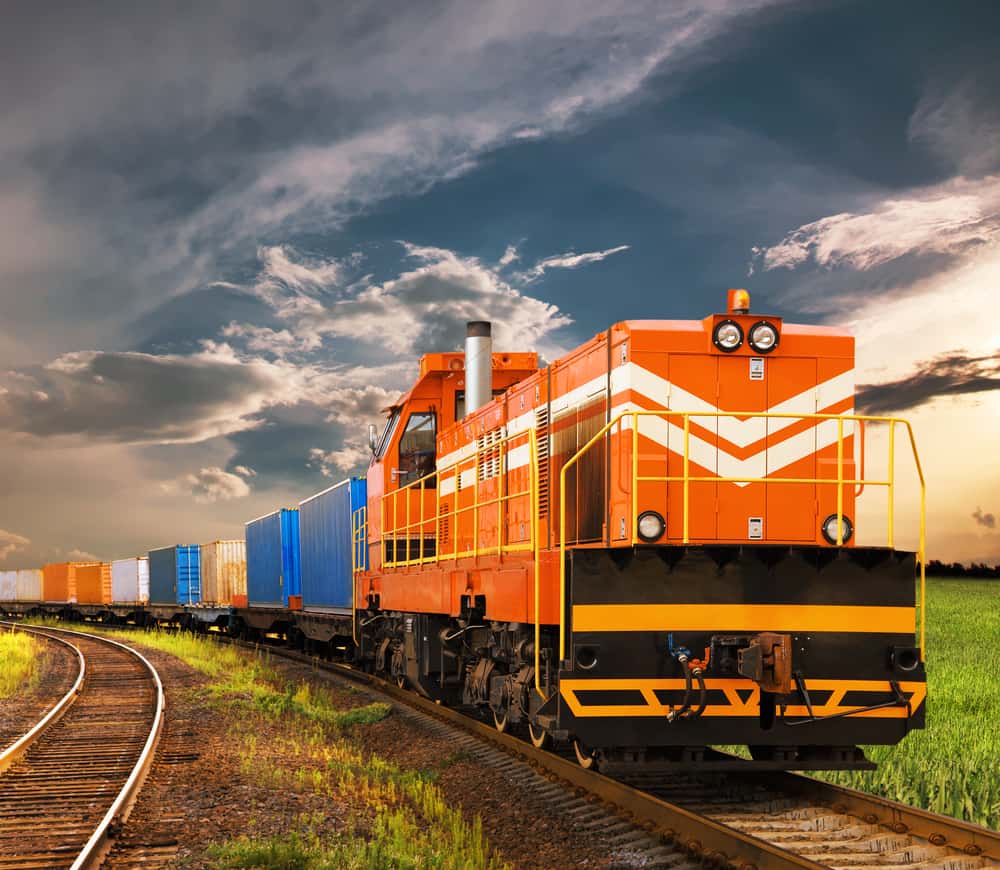 Shipping by Train
Just as with the shipping containers, the car can be shipped via train.  In this scenario the car is loaded into a shipping container and shipment is arranged a a local shipping yard at the origin and destination points.
How much will it cost to ship a car?
The cost of shipping your vehicle will depend on quite a few different factors such as how far it needs to be shipped, the size of the vehicle and what type of shipping will be needed to facilitate the move.  As a general rule the longer you need to ship the car the more expensive it will be.  Additionally, if you choose certain types of shipping options such as enclosed trailer shipping or air freight, that can significantly increase the cost of shipping your car.
How long will it take to get my car if I ship it?
How long it takes to get access to the car once shipped is largely dependent on the end destination.  Often times the length of time will be longer with International destinations than it will be with domestic destinations.  At Reindeer Auto Transport we are proud to offer our Auto Locator so you will know exactly where you car is at every point along the way.

Our team is focused on providing excellent customer service. Our employees are on call 24 hours a day, 7 days a week to ensure that your questions are answered. Since relocation can be a stressful process, we assign each project a Relocation Coordinator.
For more information on shipping your car, get in touch today.