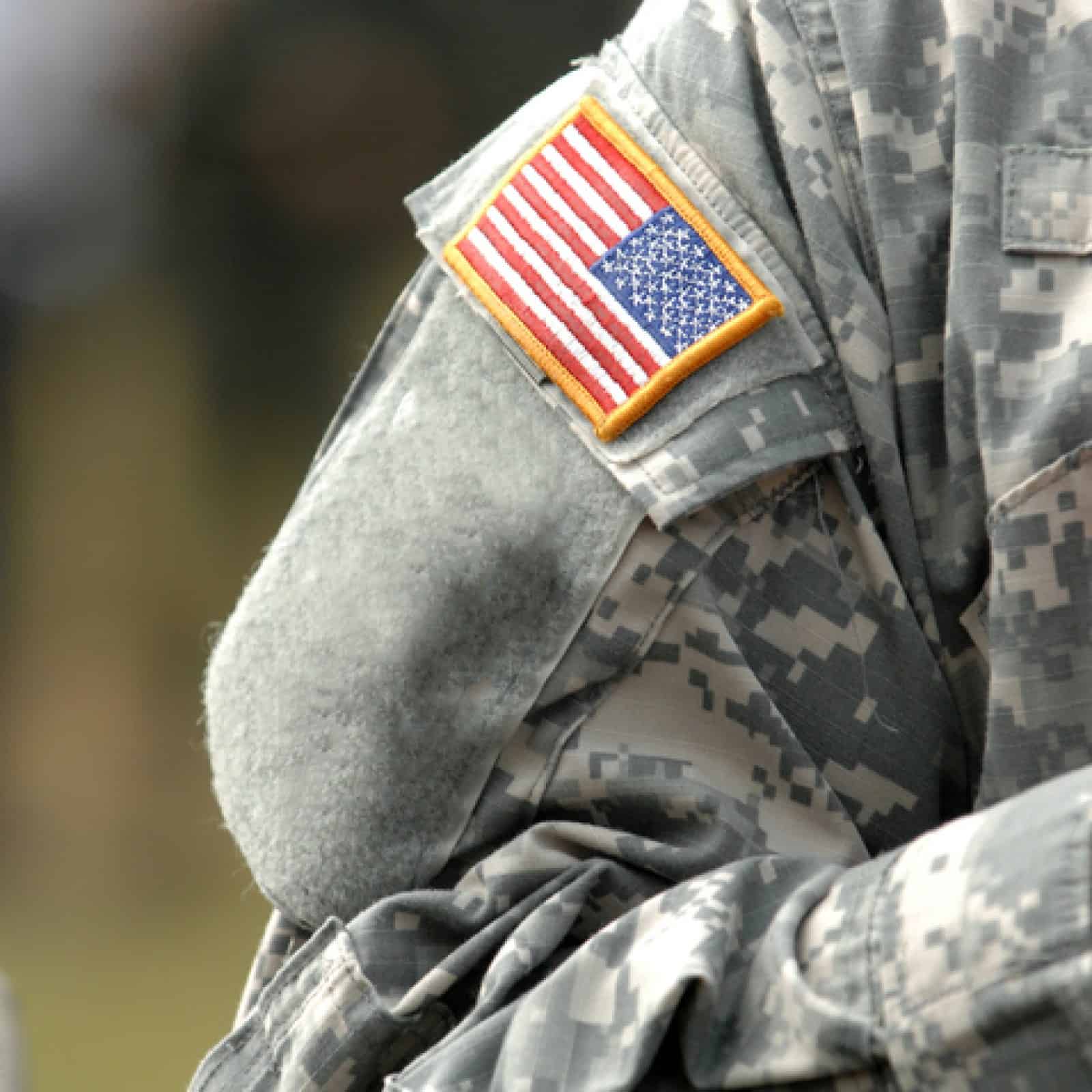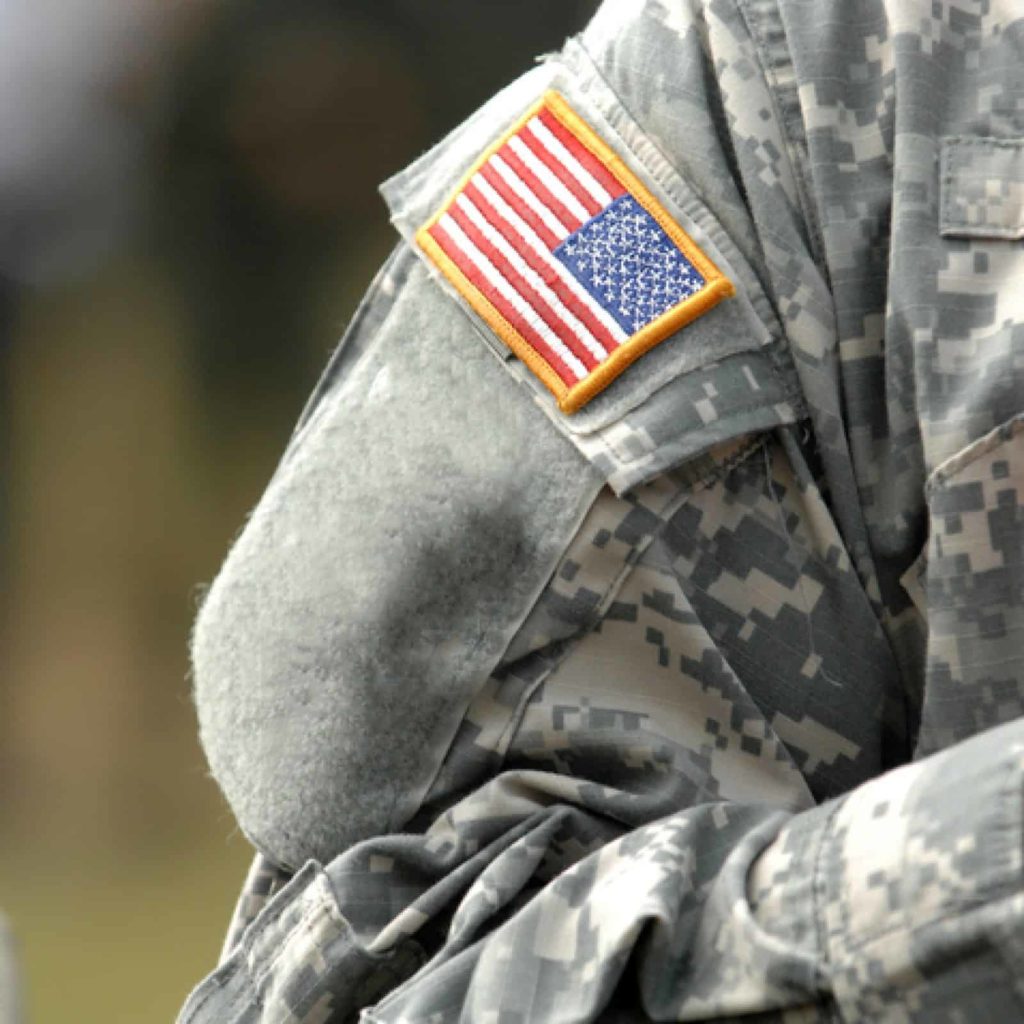 At Reindeer Auto Transport, we provide domestic and international car shipping for military personnel and their family. A common question we receive is, "Does the military ship your car for free?" Our experienced relocation coordinators can help plan the logistics and costs of any car shipping services, including:
Military Car Shipping for Privately-Owned Vehicles
Vehicle Shipping & Storage Solutions
International & Domestic Car Shipping
Our team of experienced relocation coordinators can arrange guaranteed transport times based on mileage, seasonal demands, and special requirements. In addition, we offer same-day delivery for auto transport services under 300 miles. Start your free quote online or contact us for information on military car shipping.
Does the Military Ship Your Car for Free?
Individual specifications may apply, but many military personnel are allowed to ship one personal vehicle at government expense. During the process, you will be required to provide:
Proof of entitlement
Proof of identity
Proof of vehicle ownership
Size Restrictions on Military Car Shipping
There are restrictions on the weight and size of the vehicle. To get started, measure the length, height, and width of your car in inches. Or, provide our team with the make and model of the vehicle and we can help determine if it is within the military's specifications for weight. If your vehicle exceeds the weight limit, you may have to pay the excess shipping costs. Speak to our team to learn more about military car shipping requirements.
Preparing Your Vehicle for Military Car Shipping Service
If you are eligible for the military to ship your car for free, the next step is to prepare your vehicle for transit. Use our Vehicle Relocation Checklist, or follow the below guidance:
Contact your local personal property office for entitlement counseling or guidance.
Ensure your vehicle's fuel level is at 1/4 of a tank or less when you turn it in at the VPC.
Ensure your personal vehicle is cleaned inside and out.
Resolve all vehicle recalls. Bring documented proof from the mechanic or dealership certifying that the recall work was done.
Ensure your POV is mechanically sound before dropping it off at the VPC.
Obtain copies of your proof of entitlement, proof of identity, and proof of ownership.
Provide the shipping organization with a valid email address, destination address notification address, and emergency contact information.
Military Car Shipping to and from Japan
Reindeer Auto Transport provides international car shipping services, including pick up and delivery in Japan. Make sure to contact your personal property office to confirm that you are eligible to ship your vehicle to and from this area as requests may be approved on a case-by-case basis.

Military Car Shipping with Reindeer Auto Transport
With over twenty years of experience working with military clients, we understand the need for fast, affordable, and reliable car shipping. Reindeer Auto Transport partners with a network of haulers to deliver domestic and international car shipping services for military families from all branches. We offer 24/7 vehicle tracking with our Auto Locator tool, as well as a team of knowledgeable relocation coordinators to streamline the process.
Contact us today to schedule your services.