What Happens if your Car is Damaged While Being Shipped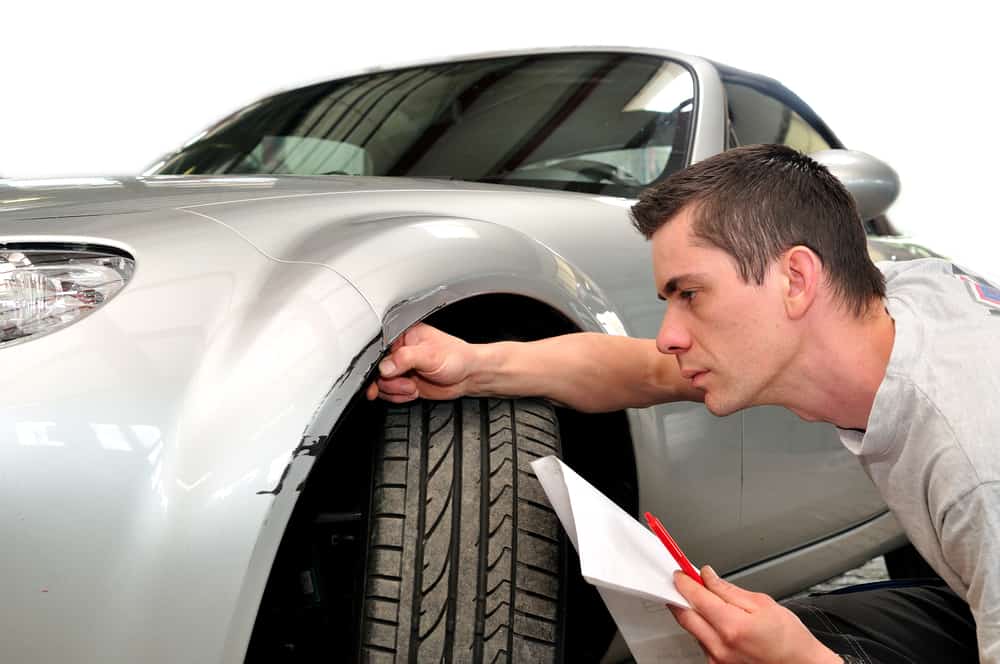 While we don't anticipate any damage to your vehicle during the car shipping process, if damage does occur we ask that you call or email us within 24 hours of delivery to report the claim.  Also, if vehicle damage does occur, please be sure to note this on the bill of lading when the driver delivers the car.  At that time you can either work directly with your relocation coordinator or with the claims department.
The quality care department can be reached at 800.548.8430 or via email at claims@reindeerauto.com.  To make sure that we are able to fully review the claim, we do ask that any claim is reported within one business day to whichever party you choose.  This helps to ensure accuracy of the claim and allows us to expedite the process for our customers.
Shipping Insurance Assurance
Additionally, many customers will ask who is liable if the vehicle is damaged during shipment.  At Reindeer Auto Relocation we are a federally licensed transportation broken, and while it is always our goal to ensure that your vehicle is shipped without any damage if something were to occur ultimately the carrier is liable for damages, if it is related to how they handled the car during shipping.  This being known, we will work to resolve any claim to the best of our ability.
All licensed car haulers are required by federal law and our company to carry a specific level of cargo damage.  Additionally Reindeer Auto Transport requires that any partner carrier provide us with proof of insurance issued by a licensed insurance provider.

For more information about vehicle relocation best practices when shipping a car across state lines, visit our auto relocation FAQ page or when in doubt, contact us to be sure you are able to accomplish your move without any surprises.