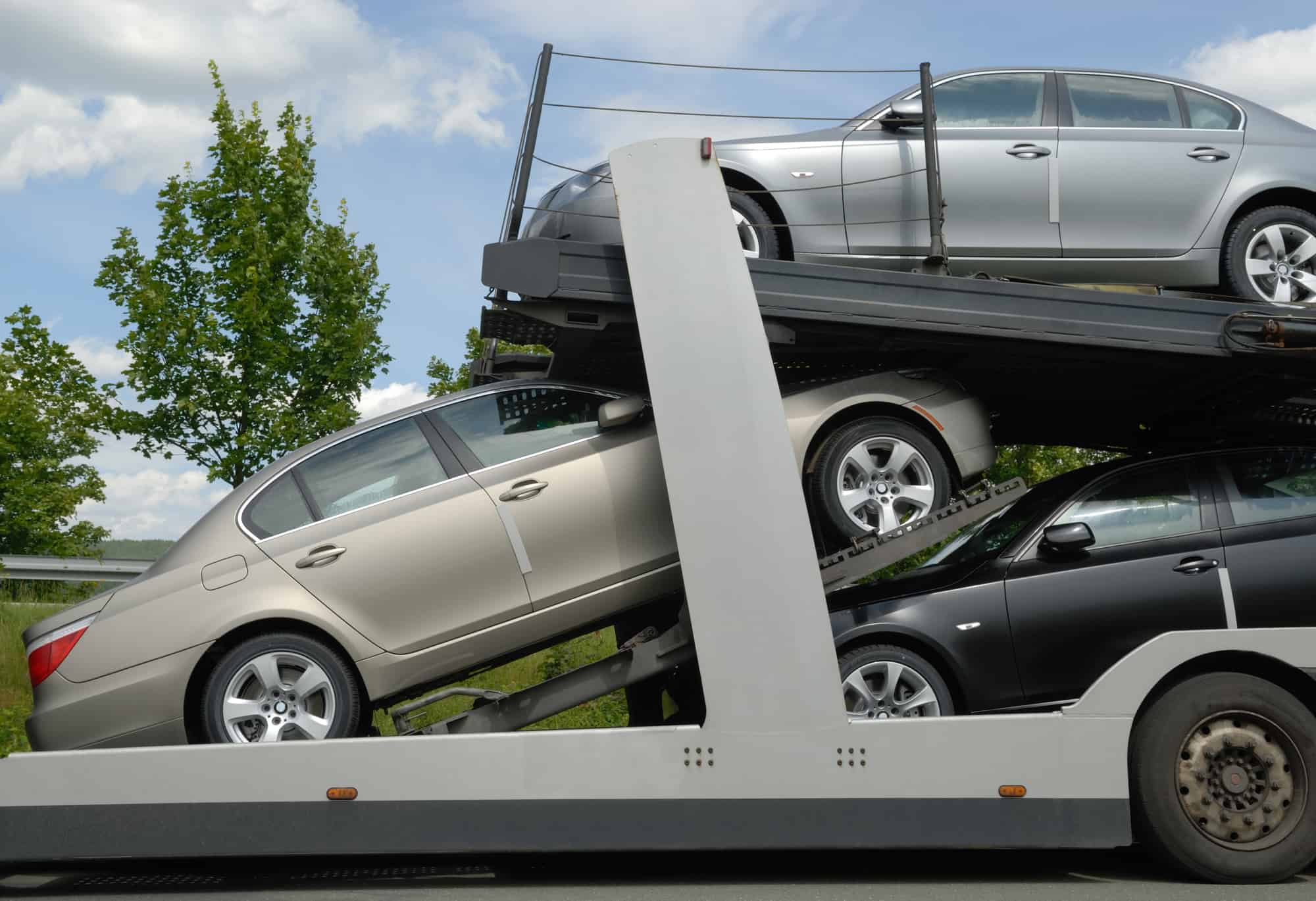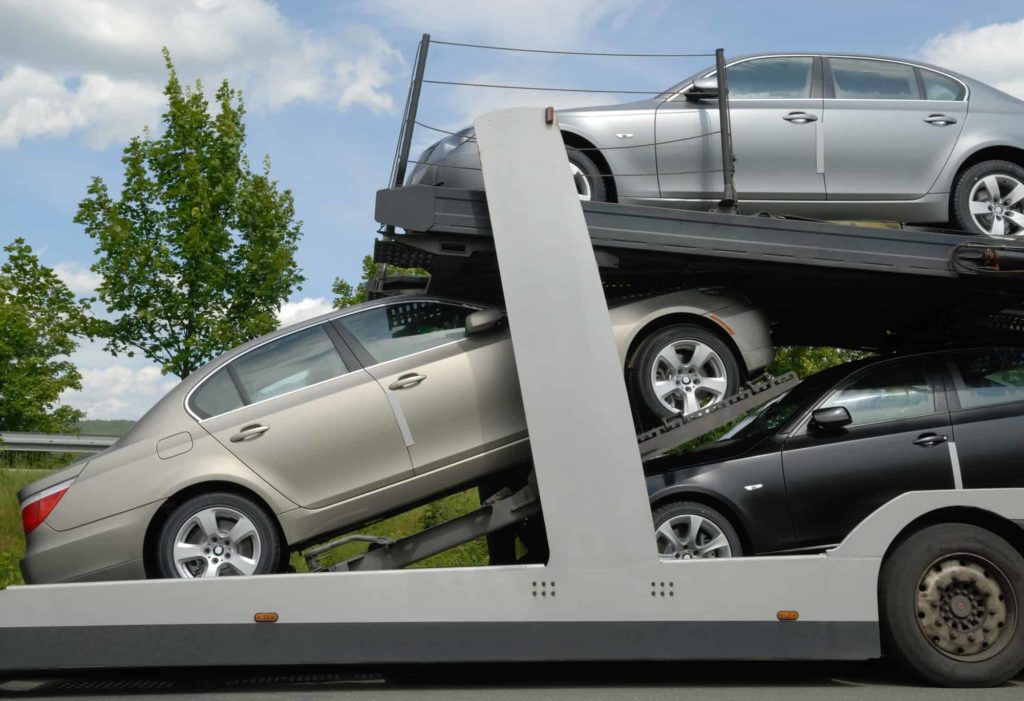 Shipping a Car Across State Lines
When shipping a car across state lines, it is important to note that laws vary from state to state and depending on where you are shipping the car, there could be some regulations in place to consider. There are a number of different laws and regulations to keep in mind when shipping cars, so make sure you know what these are and what you can and cannot do.
In order to ship a car across state lines the vehicle must have at least four wheels. Additionally, the wheels must have proper axles alignment so they will be able to turn properly without binding up and damaging the other cars or trucks in the shipment. If your vehicle has certain types of modifications, you may also need to check with the receiving states license branch or DMV to ensure those modifications are legal in that state.
Additional State Licenses
Also, there are some states that do not allow you to ship a car into their state without special license. You will need to get a license to ship into any of the states that have no sales tax, and then you need to get permission from the state that you're shipping to or get help from your car shipping company. Make sure you do all your homework before choosing a company to ship your car, as there are laws and regulations that reputable companies will be sure to adhere to.
While shipping a car across state lines should be a fairly straight-forward process it is always best to do your research ahead of time and check with the receiving state's DMV or license branch on any taxes that may be due at the time the vehicle enters the state.  Additionally if you plan to operate the vehicle in the new state, there may be repairs or modifications that will be needed in order to obtain your vehicle's license plate.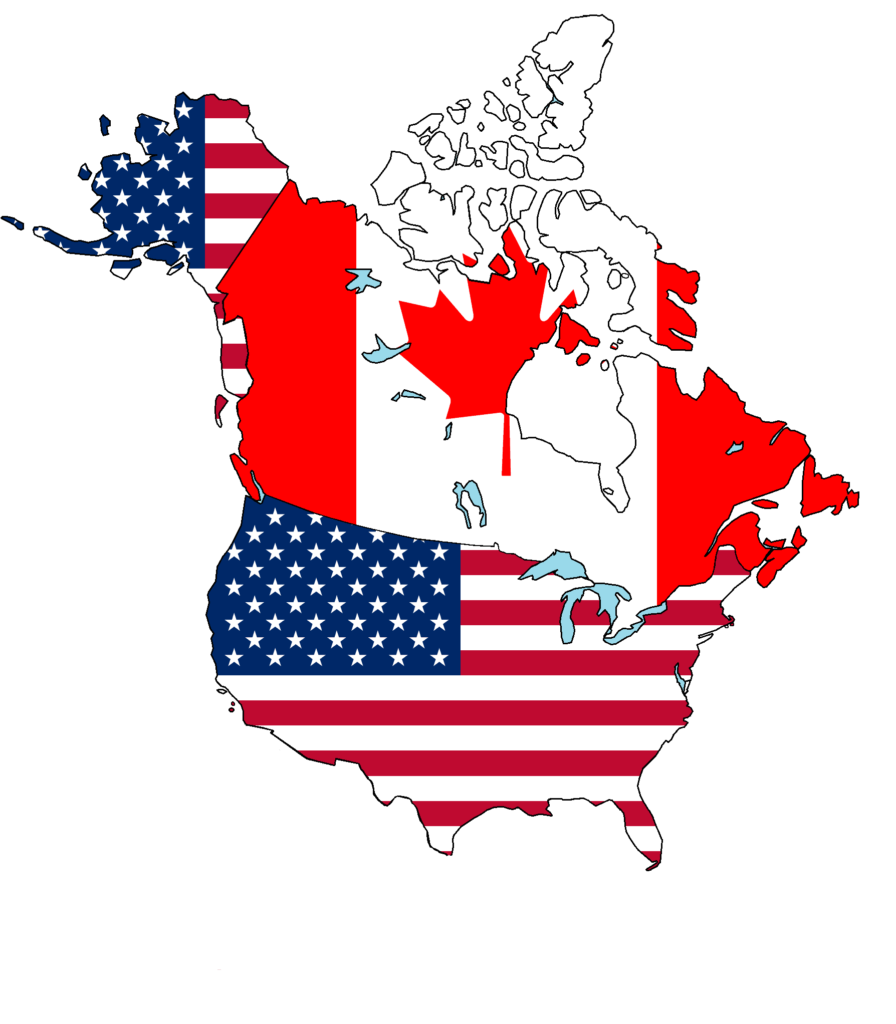 For more information about vehicle relocation best practices when shipping a car across state lines, visit our auto relocation FAQ page or when in doubt, contact us to be sure you are able to accomplish your move without any surprises.