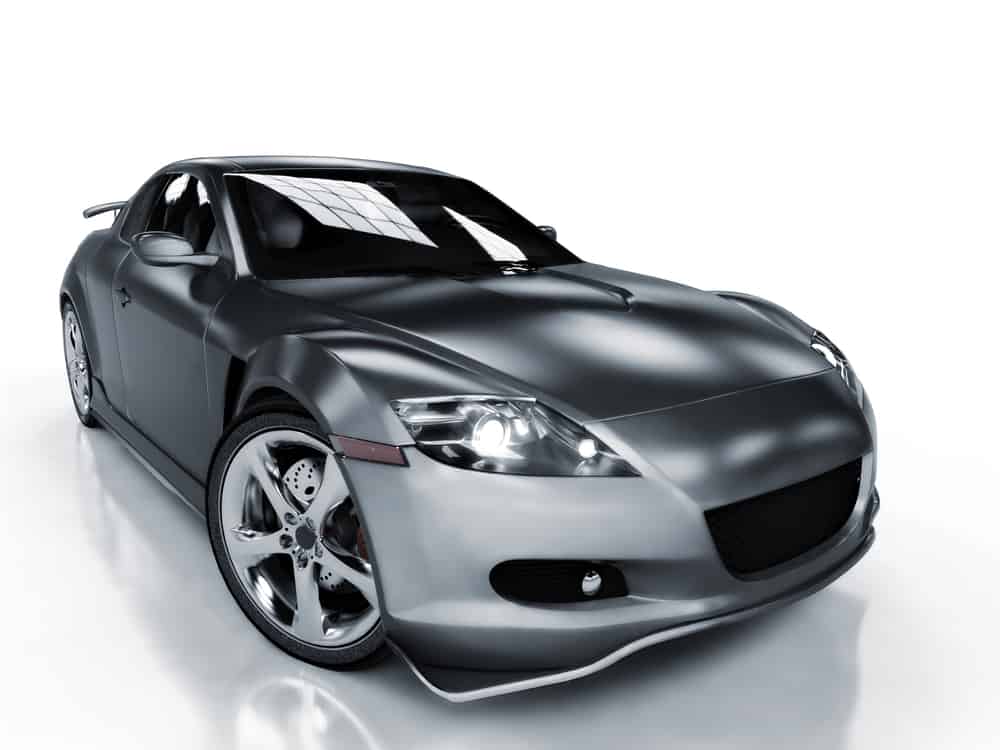 Preparing your Car to be Shipped
At Reindeer Auto Relocation, we understand that moving can be a stressful experience, that is exactly why we work tirelessly to make your car shipping experience as smooth as possible.  One of the first things we tell our customers, is that we will do everything in our power to make their vehicle shipping experience as predictable as possible, but they do need to make sure that the car is ready for shipping.  We have included some of the best practices and needed steps to take before shipping your vehicle.
Car Shipping Preparations List
Wash Your Car – In order to make the preshipping inspection process smooth, please make sure to show up with a car that is as clean as possible.
Gas – Every ounce makes a difference when shipping cargo and cars are no different. Please make sure that your vehicle has at least ¼ tank of gas but no more than ½. For international car shipping please make sure that it is below ¼ tank or it will be unable to be shipped.
Antennas –  Please be sure to remove or put down all antennas.
Keys –  The US Department of Transportation (DOT) has specifications that require the carrier to have one key for every locking element of the vehicle, including glove boxes, trunks, fuel tanks, doors, ignition and other other elements that could be locked.
Alarms – All alarms should be disabled.
Accessories – Any modifications and accessories added to the vehicle should be removed ahead of shipment.
Climate –  While car shipping routes may seem obvious and weather conditions predictable, your vehicle should be prepared and ready for any reasonable climate.
Spoilers – Sufficient room will be needed to ship the car, so any spoilers, fairing, air dams or other low or high sitting items should be removed prior to car shipment.
Trucks – All bed covers should be removed.
Personal Items – Do not place any personal items in the car for shipping.  Neither Reindeer Auto Relocation nor the shipper will be responsible for any personal items that are left in the vehicle.
Locations – Please ensure that both the pick up and drop off locations are suitable for tractor trailer traffic.

Our team is focused on providing excellent customer service. Our employees are on call 24 hours a day, 7 days a week to ensure that your questions are answered. Since relocation can be a stressful process, we assign each project a Relocation Coordinator,
While not every aspect of car shipping can be predicted ahead of time, ensuring that you have taken these steps ahead of time, will only help to make your move as smooth as possible.