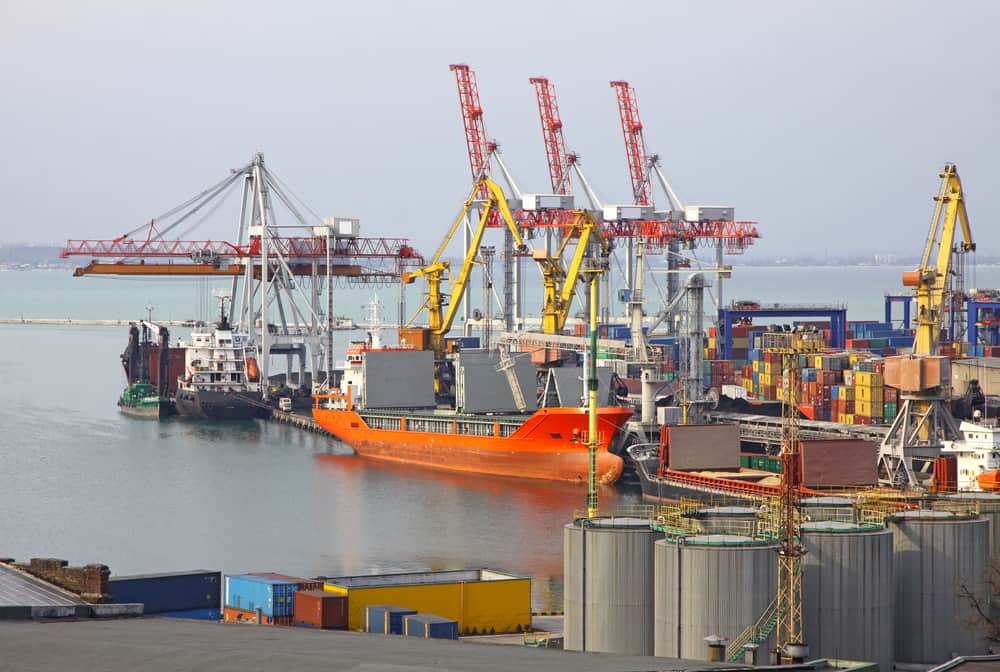 How Much Does it Cost to Ship a Car Overseas?
With over twenty years of experience helping clients ship cars overseas, we can answer almost any question you might have about the process. The most common question we hear is, "How much does it cost to ship a car overseas?" To get an accurate estimate, you'll have to consider a few factors about your shipment: vehicle size, pick up and delivery location, and your timeline can all affect the price. The first step is to request a free quote, or use our online quote calculator for more information. Here are a few factors that will determine how much it costs to ship your car overseas:
Consider the size of the vehicle:
At Reindeer Auto Transport, we ship all sizes and types of vehicles. However, keep in mind that larger vehicles like buses, vans, and trailers are more costly to ship then smaller ones. Whether you are shipping a collector's convertible, boat, motorcycle, or school bus, we can help!
Factor in Delivery Times:
If you require fast service, you may request expedited car shipping, Same Day Pick Up, or Guaranteed Transport Times. Check with a relocation coordinator to see if this service is available in your area. Expedited deliveries may include extra fees.
Consider the vehicle's condition:
Shipping an non-operational vehicle can be more expensive due to the way that the vehicle will be loaded onto the hauler. Cars that can be driven on and off of hauling trailing may be less expensive.
Ask About International Fees, Permits, and Taxes:
Some countries may require the car hauler to pay fees or taxes upon delivery. Our experienced relocation coordinators can provide detailed information on what might be required for your move.
Note Pickup & Delivery Locations:
How much it costs to ship a car overseas can depend greatly on the vehicle pickup and drop off locations. Make sure to choose a vendor that serves a wide range of pick up and drop off destinations to ensure your vehicle makes it to the right place.
Look for 24/7 Tracking:
Choose a company that offers 24/7 tracking via an online auto locator tool. Access to your car's location can help save costs, time, and energy in the long run.
Quotes for Shipping a Car Overseas
When determining how much it costs to ship a car overseas, work with a company that can provide a detailed and accurate quote. Your quote should include:
Pick up and drop off locations
Full distance travelled
Method of hauling
Pick up and delivery dates / timeframe
Permits, taxes or fees
Itemized costs
It's crucial to obtain an accurate quote that details any permits, taxes, or fees required for international shipping. Our experienced team will simplify the process by coordinating all of the details of your shipment. We contract with the world's largest network of haulers and can ship cars by boat, air, or land. Start your quote online today or check out our FAQs Page for additional information. We also ship boats, motorhomes, motorcycles, and RVs!

About Us
Reindeer Auto Transport is the international car shipping expert.
We are based in Indiana and provide shipping across the United States and beyond.