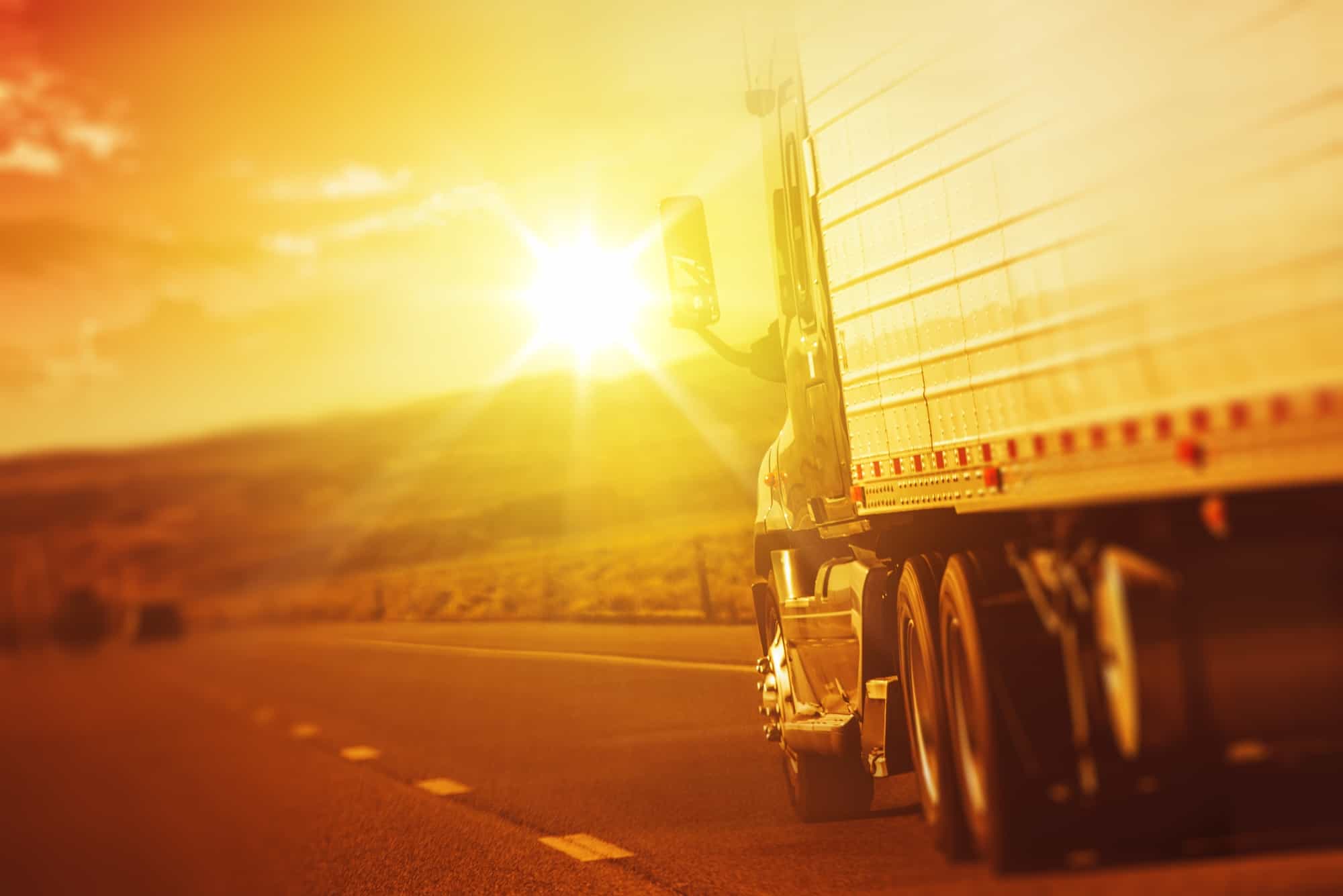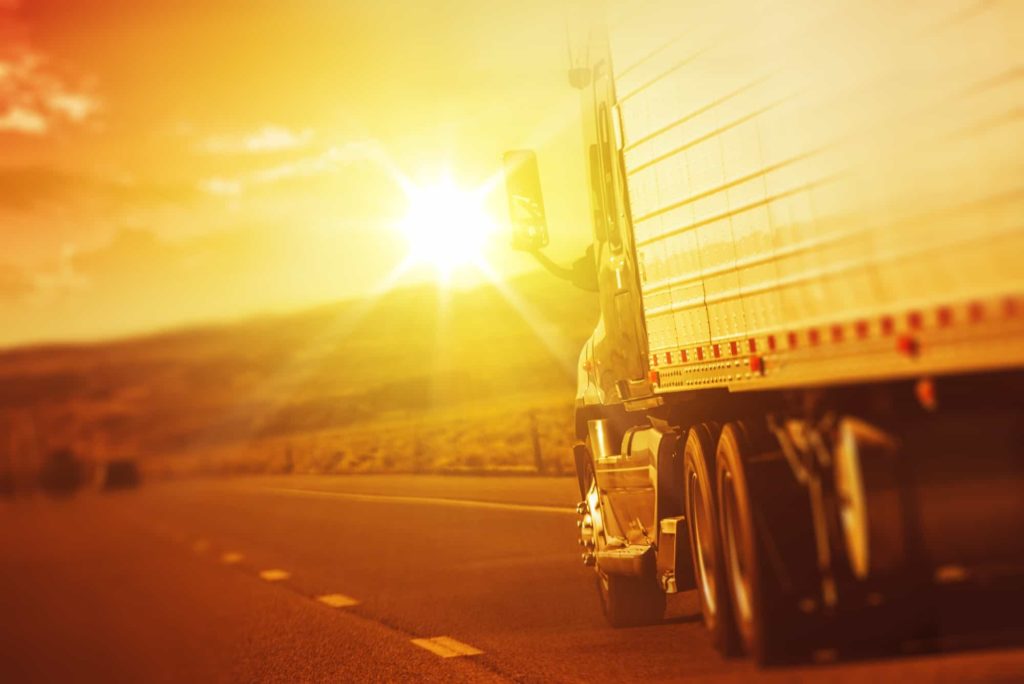 Things to Ask When Shipping Your Car
While many people have experience with car shipping a lot of the people that we speak with have never considered shipping their car before or are simply just moving to a destination in which that physically can't drive their vehicle to their end designation.  Below we have compiled some of the best things to ask when shipping your car.  Some are a bit more obvious, but others may not be top of mind for someone new to car shipping. There are a long list of considerations when hiring a company to ship your vehicle, but if you use this list, you should be able to make an educated decision on whether car shipping is the best option for you and if so, which company to choose.
Do You Ship My Type Of Vehicle?
Not all car shipping companies have the ability to ship all different types of vehicles.  Some companies may only ship cars, whereas others may only ship large trucks and so on.  You will want to make sure not only that the company has the standard information like vehicle make, model, and year, but additionally you will want to make sure they know about any modifications to your car.  For example, if you have roof racks, large spoilers, or other aftermarket modifications to your vehicle it could affect your car shipping experience, so be sure to let them know this ahead of time while you are getting a car shipping quote.

When Should I Schedule My Car Shipment?
In a perfect scenario your car shipping would be scheduled out as far in advance as possible.  Many months ahead of time is a best case scenario.  This being known, things do come up last minute and most reputable car shipping companies should be able to accommodate immediate pick ups.  This is where the companies shipping network really comes into play.  The larger the shipping network the more likely it is they will be able to accommodate a last minute pick up.  Just be sure to be clear about your timelines when you are getting a car shipping quote.
What Payment Options Are Available?
If you have a corporate automobile relocation, these are generally invoiced directly to the company that is paying for the move.  If you are paying out of pocket for an individual car relocation, car shipping companies will generally require a credit card payment due at the time you pick up your car after shipment.
What Will It Cost?
The cost of shipping a car varies on a wide variety of factors.  First, the type of vehicle you are shipping will play into the cost.  If it is a large oversized vehicle it may cost more to ship than a compact car will.  Additionally the point of origin and shipping destination will play into the cost.  If you are shipping across the country or to International destinations the cost will likely be more than would a shorter route.  Last, the type of shipping you choose will play into the cost.  There are many different ways to ship a car including open and closed tractor trailers, shipping containers and air freight.  Depending on your specific situation and need each type of shipping will have a different cost associated with it.
Are You Properly Insured?
Whichever car shipper that you choose should be able to supply information showing that they are indeed properly insured.  Generally the carrier is liable for any damages to the vehicle while in transit, so asking the car shipping company what their policy is on carrier shipping insurance will be a crucial step to ensuring that your vehicle is in good hands during shipment.
What Will Be My PickUp and Delivery Times?
Car shipping is no different than any other logistics situation and there are quite a few variables at play that determine when your car will be picked up an delivered.  Reputable car shipping companies have systems in place to ensure they can give you a realistic expectation of when your vehicle will be picked up and then received at the destination.  Just be sure to tell them all the variables at play and they will be able to give you a realistic timeline.
Can I Track My Car During Shipment?
Not all car shipping companies will have the ability and technology available to allow for you to track your car during shipment.  We are proud to say at Reindeer Auto Transport that we have implemented technology that allows our customers to track their cars shipment every step of the way.  We feel this takes the guesswork out of the moving process for our customers and it has been very well received since it was implemented.  Additionally at Reindeer Auto Relocation you receive a dedicated relocation coordinator when you book with us and that individual will be giving you updates as your move progresses.
What Happens If Something Goes Wrong?
While every company strives to create a great experience for their customers, sometimes unexpected things happen.  If something were to happen while your car is being shipped, you want to ensure that the company you are working with has your best interest in mind.  Be sure to ask them about their insurance, claims process, and customer service practices to make sure that if something were to happen that you are comfortable with their internal processes.