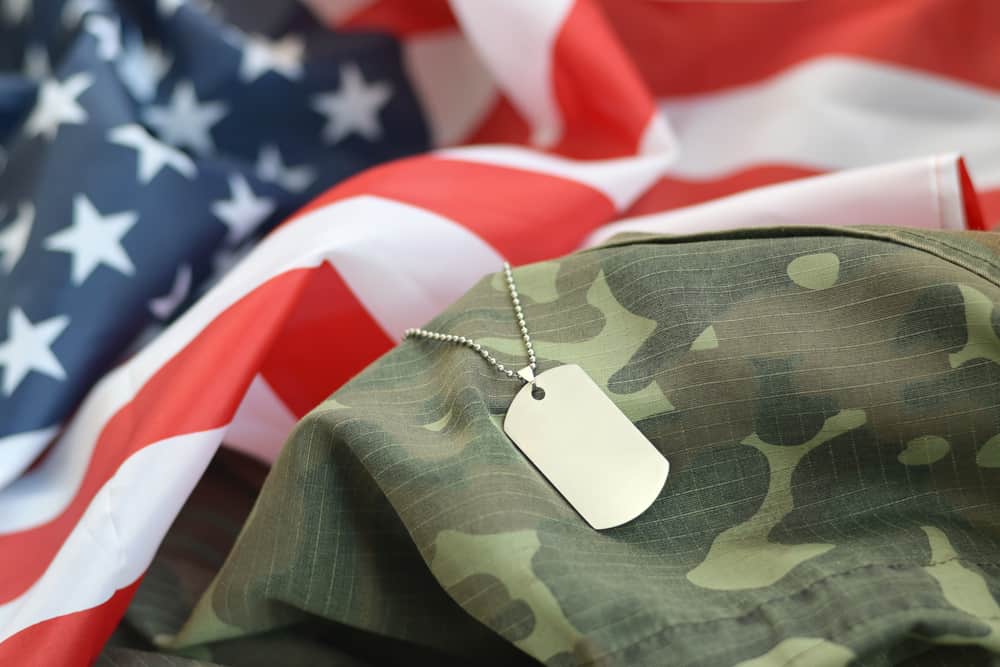 Reindeer Auto Transport provides POV (personally owned vehicle) military car shipping for domestic and international needs. After two decades of working with military clients, we understand the need for fast, affordable, and reliable car shipping. Contact us for a POV military car shipping quote, or use our online quote form to start the process. We provide comprehensive car shipping services, including:
Personally Owned Vehicles
Military Deployments
International Military Assignments
Door-to-Door Service
Same Day Pick Up and Guaranteed Delivery Times
Reindeer Auto Transport provides same-day pick up for your POV military car shipping needs.  We also offer same-day delivery for auto transport services under 300 miles. Our team of experienced relocation coordinators can arrange guaranteed transport times based on mileage, seasonal demands, and special requirements; be sure to ask about this option when getting your free estimate.
Need 24/7 access to your car shipping status? Use our auto locator tool for on-demand access to your order.
Auto Transport Timelines & Expedited Orders
Whether you are a military deployment or a special assignment, you'll need fast access to your personally-owned vehicle upon arrival. At Reindeer Transport, we work with the country's largest network of haulers to ensure fast and reliable POV car shipping for our military clients.
Start your quote or contact our relocation coordinators to learn more about our expedited car shipping services for military families.
Domestic and International POV Military Car Shipping
Reindeer Auto Transport provides both domestic and international car shipping for clients around the world. We coordinate vehicle transportation services by air, land, or water. Check out a map of the international destinations we serve, or contact our team to receive a quote and detailed timeline.
Military Car Shipping Quotes
You can get a free quote online, or call our team to request a quote over the phone. In order to provide an accurate estimate, we'll need information about the vehicle make, pickup and delivery locations, and preferred shipping method. Please provide the following specifications:
Vehicle size, make, and model
Pick up and delivery locations
Desired pick up and delivery dates
Vehicle condition (operational vs. non-operational)
Preference for open vs. enclosed transportation
Description of the delivery location (residential, business, etc.)
Any special considerations or requests
Need more information before coordinating your POV military car shipping service? Contact us here.
Preparing Your Vehicle for Military Car Shipping
In order to ensure that your vehicle arrives safely, you'll need to prepare your vehicle for shipping with this simple checklist:
Wash your car: This allows for a thorough pre-trip inspection.
Check the Gas: Your car's tank should be between a quarter and half-tank full before transporting within the United States.
Remove or Lower Antennas: Unscrew and remove any antennas.
Include Keys: DOT regulations require the hauler to keep one set of keys for the vehicles at all time.
Disable Alarms: Turn off your car alarm before the vehicle is picked up.
Remove Accessories: Remove bike racks, bug shields, or hauling equipment.
Check Fluids: Add coolants, transmission fluid, antifreeze and other fluids as needed prior to pick up. Notify our office of any known fluid leaks your vehicle has.
Remove Spoilers and Low-Hanging Items: Remove air dams, fairing, and spoilers. should be removed
Remove Caps, Canopies, Tonneau Covers, and Shells
Remove Personal Items: Neither Reindeer Auto Relocation nor the carrier shall be responsible for anything loose inside the vehicle.

POV Military Car Shipping with Reindeer Auto Transport
For the last two decades, Reindeer Auto Transport has focused on providing the best customer service in the car shipping industry. Upon booking your POV military car shipping service, you'll be assigned Relocation Coordinator to organize the details of your move. Our Indiana-based offices are open Monday through Saturday, with access to a 24/7 emergency line for issues that arise outside of business hours. Start your quote today.