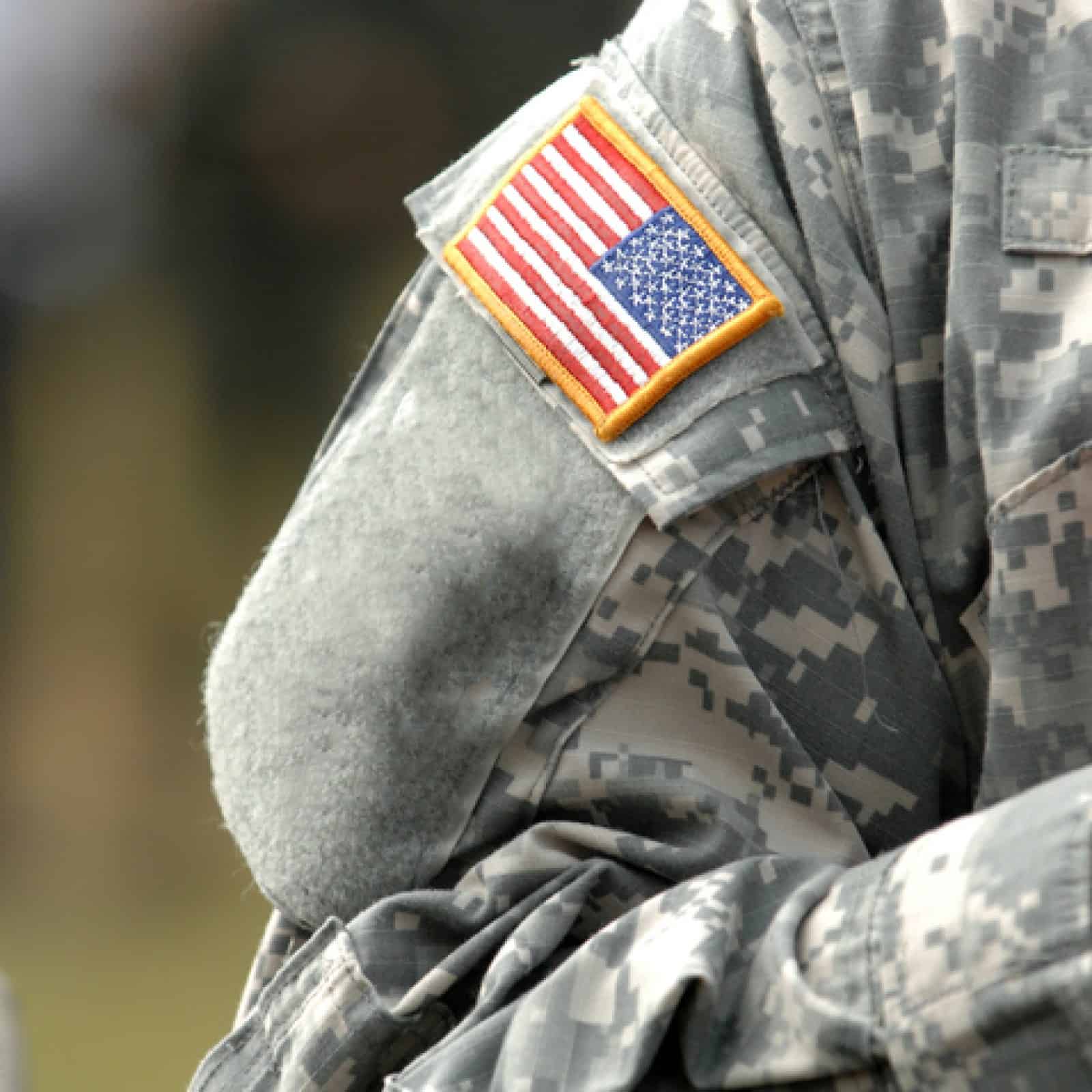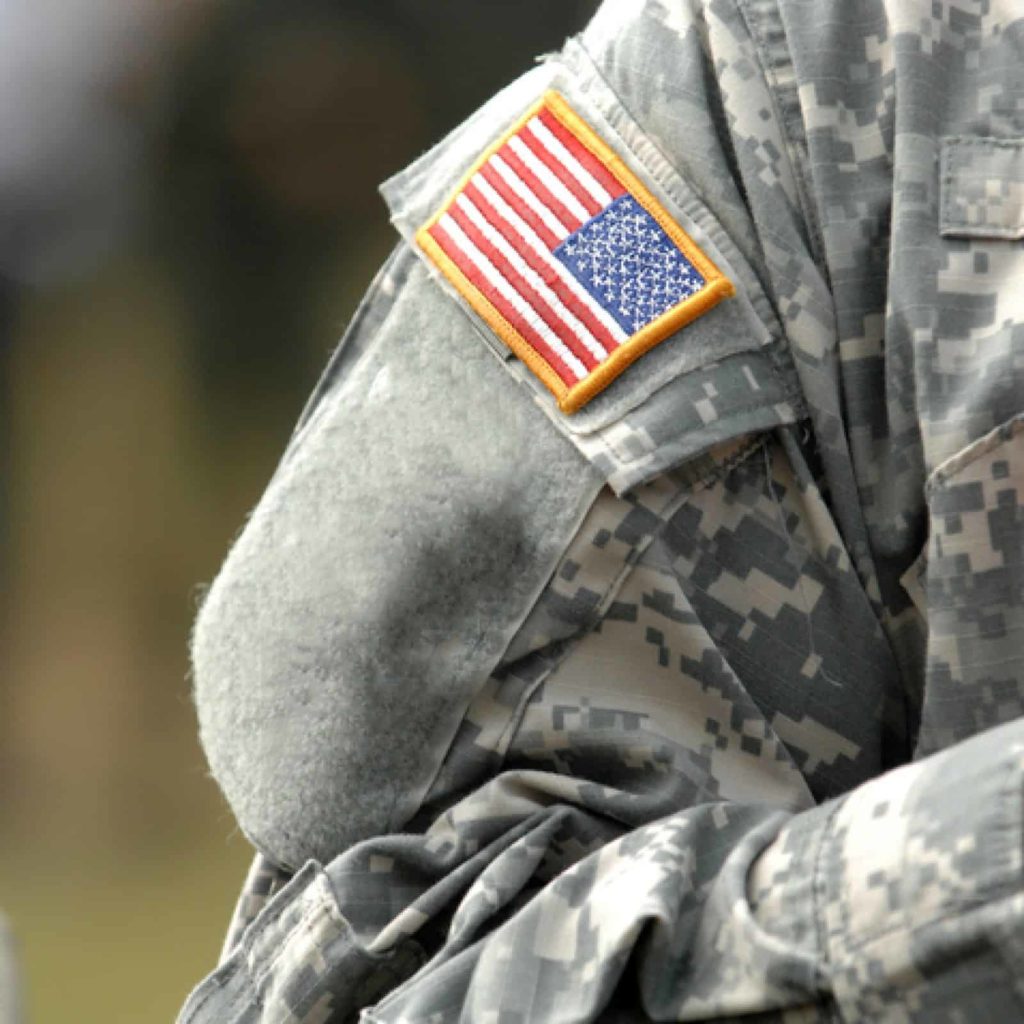 Military Car Shipping Discounts Available
At Reindeer Auto Transport we are proud to offer a range of discounts to our military personnel both active and retired.  These discounts will range depending on the type of move and the timing of the move, so it is best to contact us directly to find out what military car shipping discounts may apply to your specific situation.
Military Auto Shipping – What You Need To Know
While there are a lot of car shipping options, choosing a provider that offers military discounts is a great first step.  At Reindeer Auto Transport, we do offer a wide range of discounts for both active and retired military personnel.  There are however other factors that you may consider when choosing a car shipping company and we will outline some of those below.
Car Shipping Network – Does it work for your Military Car Shipping Need?
One of the first things you should ask about when deciding on your military auto shipping need is whether or not the company you are looking at can actually ship your car to it's destination.  If they can, the next consideration is the timing of that shipment.  Not every company has the same shipping networks available to them.  The size and quality of your chosen company's shopping network will ultimately determine the cost and experience you have when completing your military car shipment.  Make sure to hit on this important topic when choosing the company that is right for you.
At Reindeer Auto Transport we have a large and quality shipping network that can ship cars to almost every country in the world.  We pride ourselves on not only offers military discounts for car shipping, but also creating a world class experience for our customers regardless of their destination.  We allow customers to track their car during shipment and also to use our buying power and additional military discounts to make their move both affordable and smooth.
Customer Service – What are their customer service procedures for Military Auto Shipping?
No different than other businesses, in military car shipping, the quality of the customer service team and procedures can make or break your car shipping experience.  We encourage you to ask about these processes and who will be your point of contact during your move.  No one wants to get stuck in a web of phone calls trying to figure out what is going on with their car in the middle of a move.  So asking about this up front will help to determine which company will be best for your specific needs.
At Reindeer Auto Transport we have been working on perfecting our customers experience since 1997.  For your military car move you will have a dedicated relocation coordinator as your single point of contact for your move.  This individual will keep you consistently updated while your move progresses and will be available to you, if you have questions at any point during your move.  Additionally our car tracker technology will allow you to see exactly where your vehicle is every step of the way.
Vehicle Type – Can the company accommodate your specific vehicle for your military car shipping needs?
Every company is different when it comes to military auto shipping and not every company can ship every type of vehicle.  It will be important to asses whether or not the company you are considering can ship your type of vehicle.  Make sure to have your make, model, year and any modifications noted and communicated to the shipping company that you are getting quotes from.  This way they will be able to ensure that your vehicle can be shipped with their company.
At Reindeer Auto Relocation we have a large shipping network and can ship almost any vehicle that you can name to just about every destination across the globe.  If you are considering military car shipping, please contact us and we will almost certainly be able to get you and your vehicle wherever you are headed.

Choose Reindeer Auto Transport
Ready to get your car shipping quote? Contact our friendly and knowledgeable team today for more information about our vehicle relocation services.
For more information on shipping your car, get in touch today.