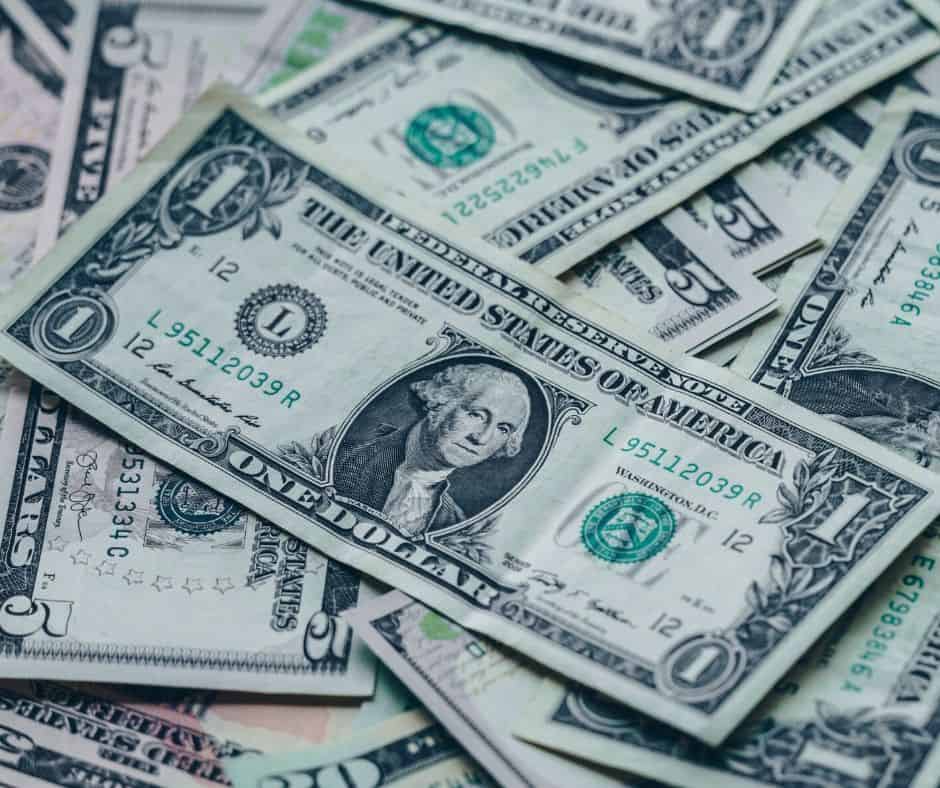 When Do You Pay For Car Shipping?
One of the most common questions in car shipping is when to pay and how to pay. Most people believe that they need to pay in advance for car shipping. Or at least pay a deposit or portion of the total fee in order for their car to be shipped and delivered or collected. However, payment is only due upon delivery of the vehicle – whether you are collecting or your car is being delivered to your doorstep. This applies to both private and corporate clients. The reason that payment is only required upon delivery is that it gives you the time to inspect the vehicle before taking possession. 

Reindeer Auto Relocation recommends that you perform a careful inspection of the vehicle and that you are available to perform the inspection and make payment yourself. Although we cannot give you an exact date when your car will arrive, we will give you a window within which to expect delivery.
We deliver every day of the week for your convenience. Our delivery agent will give you a call when your vehicle arrives and schedule a delivery time that is convenient for you. However, we do not schedule deliveries after dark as this can make inspection difficult.
The preferred method of payment is by credit card upon delivery of the vehicle. However, your credit card details may be requested upon scheduling the shipping of the vehicle. This is to ensure that you have a valid credit card in order for payment to be made when you car reaches you.
If you do not have a credit card or prefer an alternative payment option, you can contact Reindeer Auto Relocation in order to determine whether we can accommodate your request. 
We will send you an invoice before delivery so that you are aware of the exact amount that will be due on delivery so that you can make the necessary arrangements for payment. You do not have to pay with the same credit card that you listed when you scheduled the car shipping.
We do not require a deposit or any type of upfront payment to ship your vehicle and to deliver it directly to your doorstep.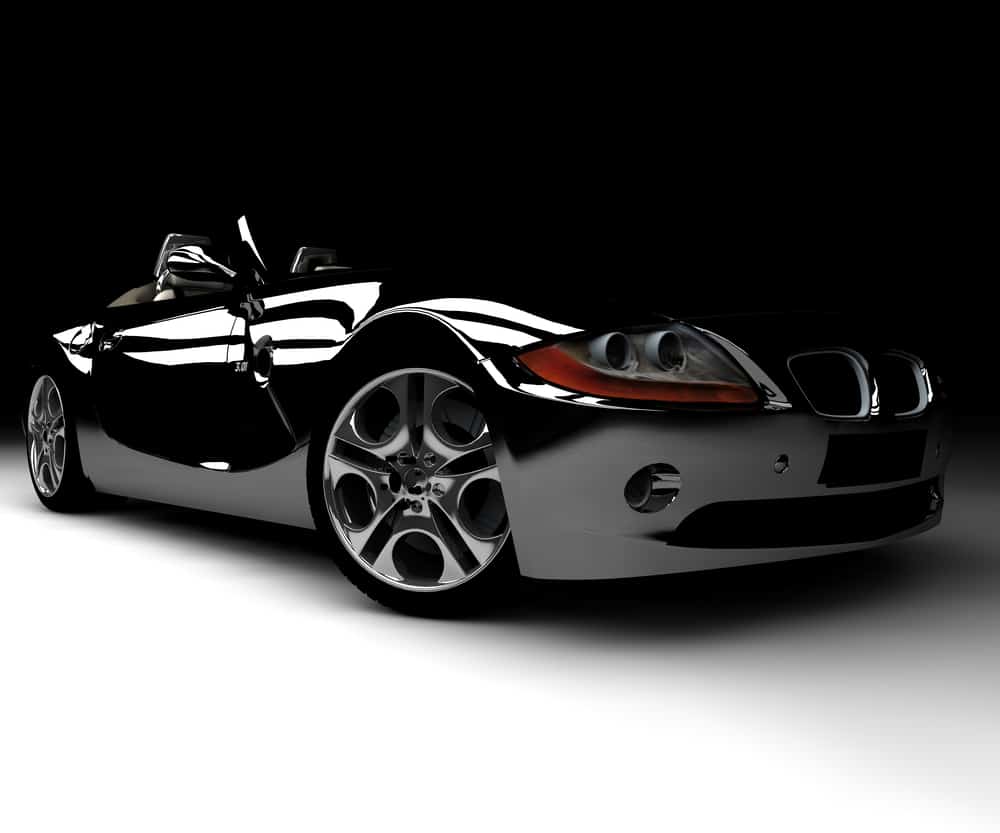 What Happens If My Vehicle Is Damaged?
If your vehicle is damaged upon taking delivery, make careful notes and take photos of the damage. Contact us immediately to inform us of the damage and to make a claim for the damage.
Reindeer Auto Relocation contract shipping of vehicles to other carriers. The carrier is ultimately responsible for the damage to the vehicle. We will contact the carrier regarding the damage and claim from them to recover any losses or costs that you incur as a result of the damage.
However, you will still be required to make payment via credit card upon the delivery of you vehicle – even if it is damaged. 
While we endeavor to deliver every vehicle in the same condition as it was before shipping, unforeseen circumstances can occur that results in damage.