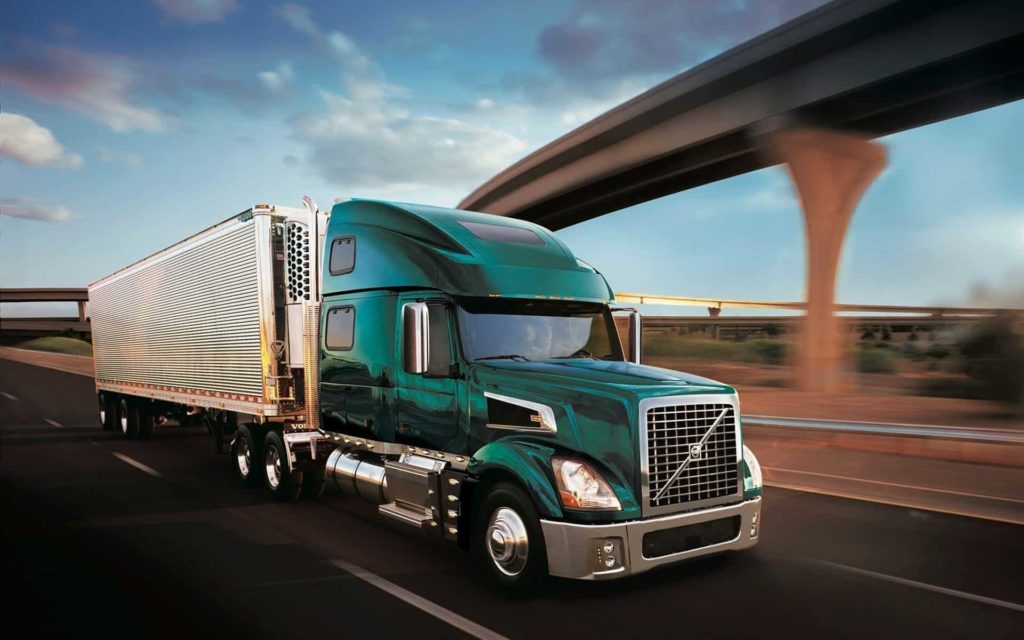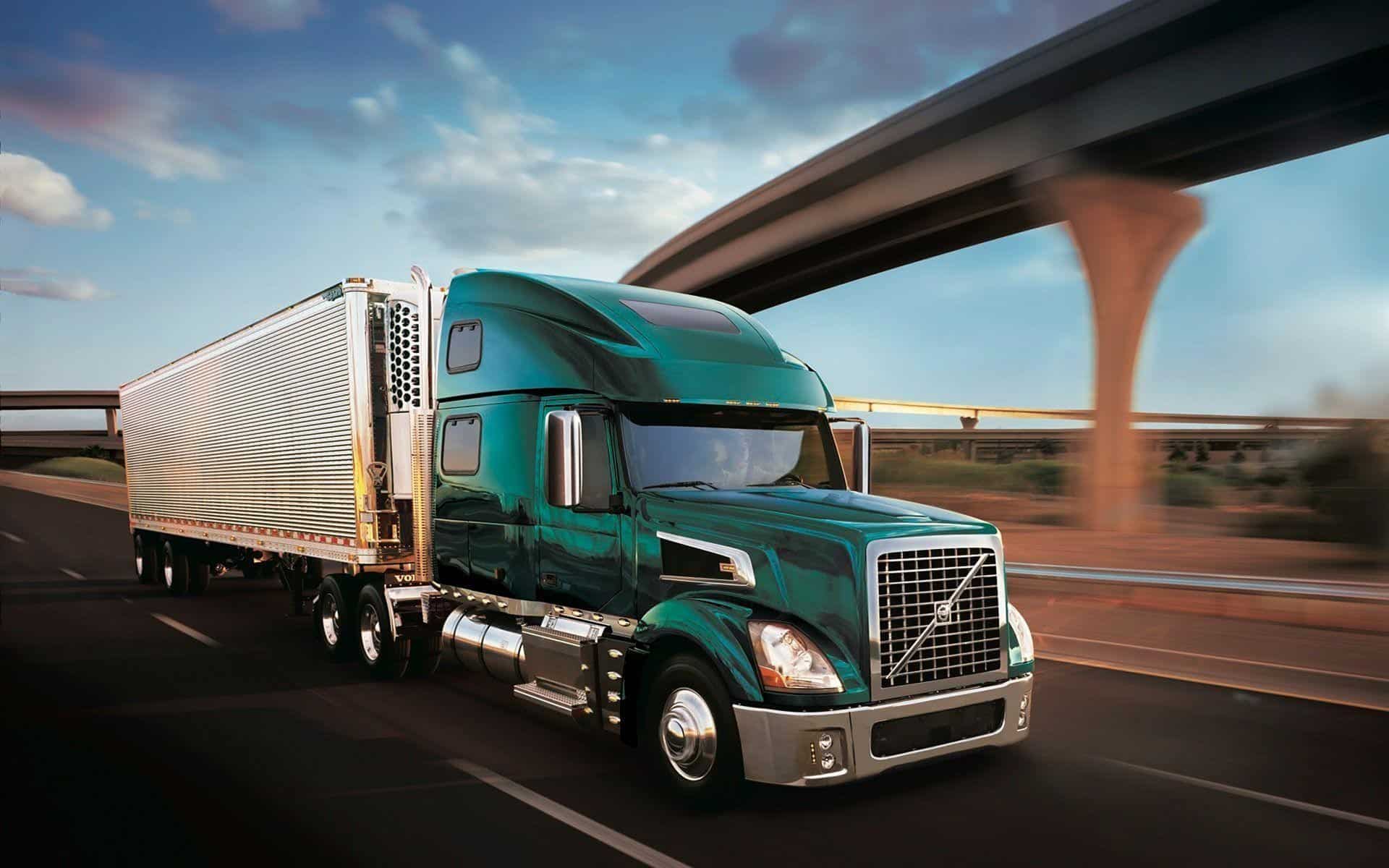 Options for Shipping Your Car
The first step to determining the cost of shipping your car is getting a free quote from our team. We will consider factors including: 
Vehicle size, make, and model 
Location of the delivery pick up and drop off
Earliest pick up date available 
Whether or not the car is in operation 
Time of year 
Preference for open vs. enclosed transportation 
Once we have this information, we can provide a detailed estimate and timeline for the move. Our Car Shipping FAQs Page has detailed information on this process. Need your vehicle shipped fast? Learn about our Guaranteed Transport Time options.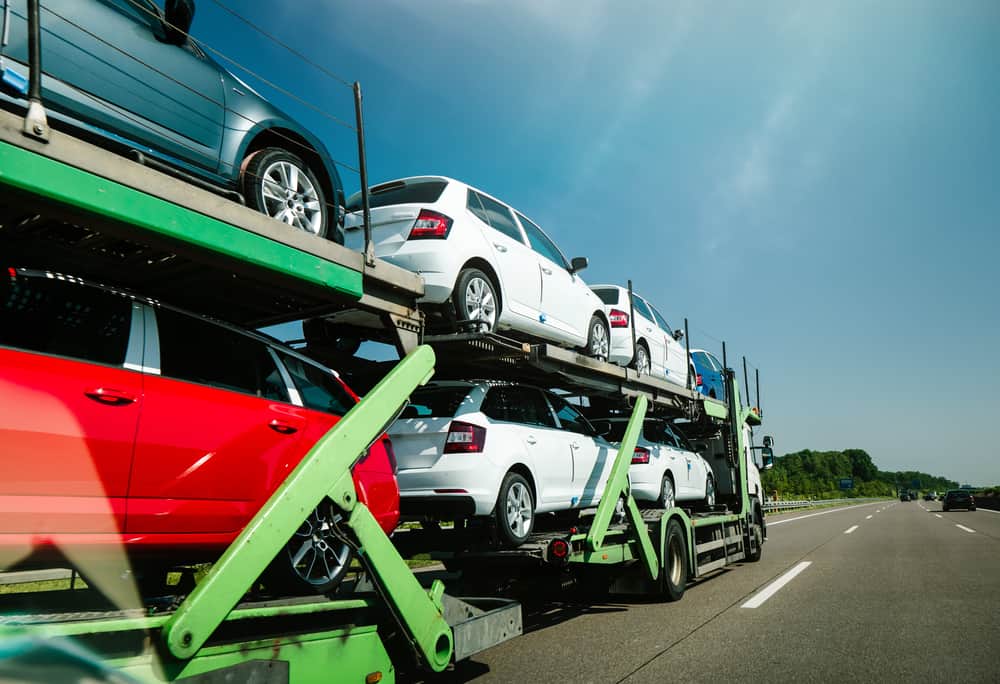 Open Trailer Car Shipping Pros
Less expensive than closed car shipping
Better for the environment.  The open option is more fuel efficient because it is lighter.
Visibility.  The driver in the open car shipping option is able to keep a close eye on each vehicle during transport, whereas in the close option this is not possible.
Open Trailer Car Shipping Cons
The vehicle is exposed at all times to weather and road conditions.
The car or truck is also open to road debris that may be kicked up during transport.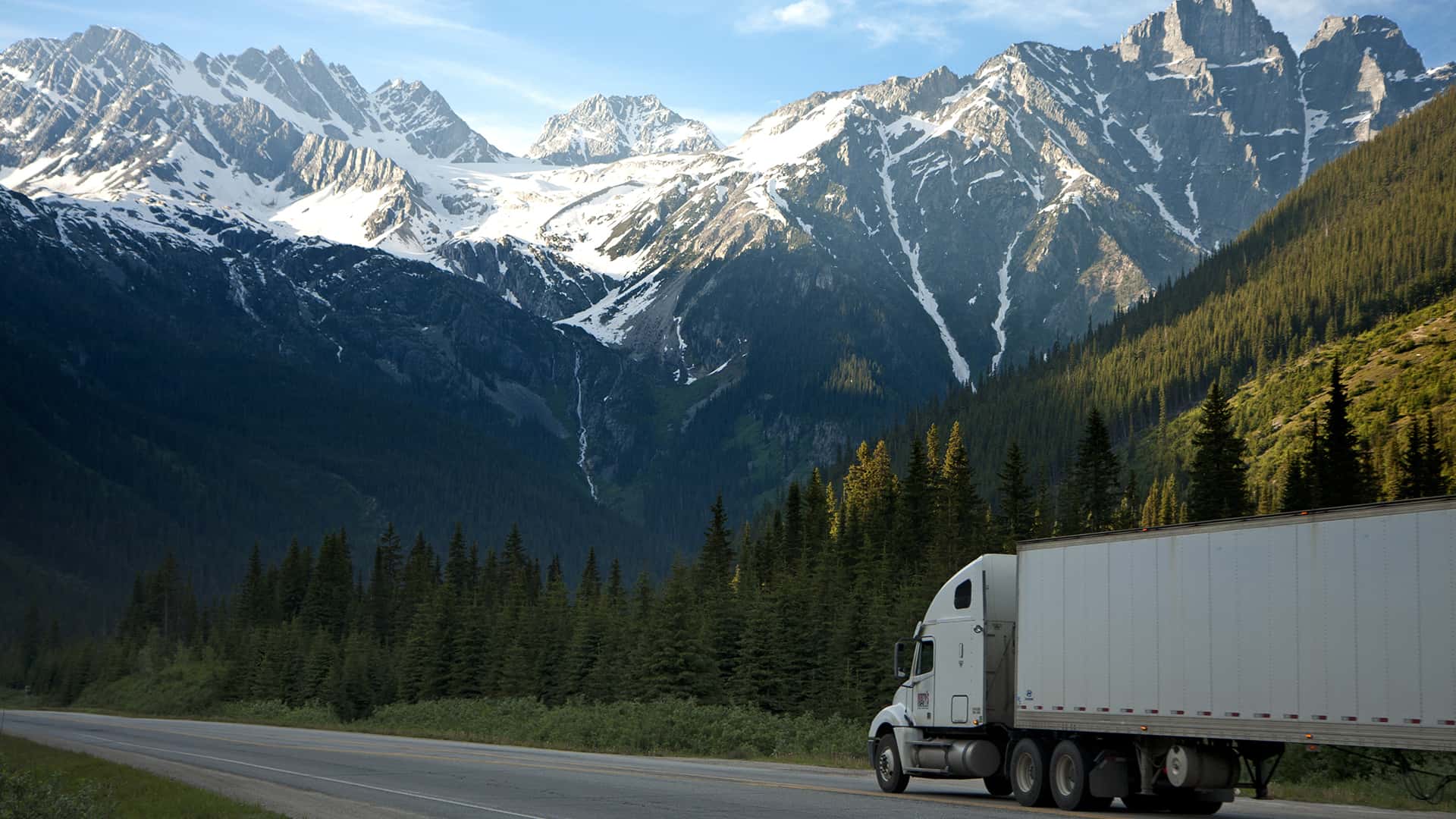 While not the most cost effective option, many customers also choose closed vehicle transport for a variety of reasons.  Most often customers who choose to use closed transport options are shipping classic cars, antique cars, or high value sports and luxury cars and want to do their best to protect them from the elements.  When shipping a car this option will be best if you want the peace of mind that your car is fully protected.
Closed Trailer Car Shipping Pros
Security.  Since the trailer is fully enclosed there is a higher level of security from any possible vehicle theft, vandalism, or other damage.
Physical protection.  Again with a fully enclosed trailer the vehicle will be less exposed toe the elements and road debris that might be encountered during transport.
Close Trailer Car Shipping Cons
Visibility.  Since the trailer will be fully enclosed the driver will have less visibility to make inspections on your vehicle during transit.
Environmental Concerns.  The closed trailer option is not as fuel efficient as the open trailer option.
Cost.  The closed trailer option will be more expensive than the open.

Customer Service Guarantee
Reindeer Auto Relocation's success is due to our outstanding customer service. Our thoughtful, friendly, and detailed-oriented staff works hard to handle the details of every shipment. From coordinating with carriers to providing updates on your relocation, we provide the highest level of care while you are shipping your car.

Our team is focused on providing excellent customer service. Our employees are on call 24 hours a day, 7 days a week to ensure that your questions are answered. Since relocation can be a stressful process, we assign each project a Relocation Coordinator.
For more information on shipping your car, get in touch today.