How to Choose A Car Shipping Company

Moving can be a stressful experience for a variety of reasons, but just like every other aspect of your move, choosing the right companies for the job will make the experience so much better.  If you are thinking of shipping your car for your upcoming move, you may be wondering how to choose a car shipping company.  We understand that there are a lot of choices out there, but finding the right company for you will be easy if you are working with the right information.  Whether it is International car shipping or domestic, not all car shipping providers are the same.  Below we will outline some of the things to consider when making your decision.
The first recommendation that we always make is to just simply ask around.  If you are movig for work, start by asking your co-workers.  In this day in age companies are constantly moving employees from place to place and it is highly likely that someone at your work or the work of a friend or family member has shipped a car at some point.
If you find someone who has experience ask them how it worked for them.  Generally people will be more than happy to share about their experience whether it was good or bad.  This may give you some insight into a car shipping company to use, or possibly ones to avoid.  Also, it may help you determine whether car shipping is right for you. 
Consider "Shipping Networks"
The shipping network of the company that you choose will be crucial to your having a good experience with car shipping.  If you are not familiar with shipping networks, essentially every company has a different network of shipping companies that they work with.  Generally speaking the larger that network is the better.
A large shipping network can help to ensure that your dates are more likely to be met and can also give you a more competitive quote for your car shipping needs as those with larger shipping networks are likely to have more buying power.  All in all, the size of the shipping network is an important factor when deciding on a car shipping company to use.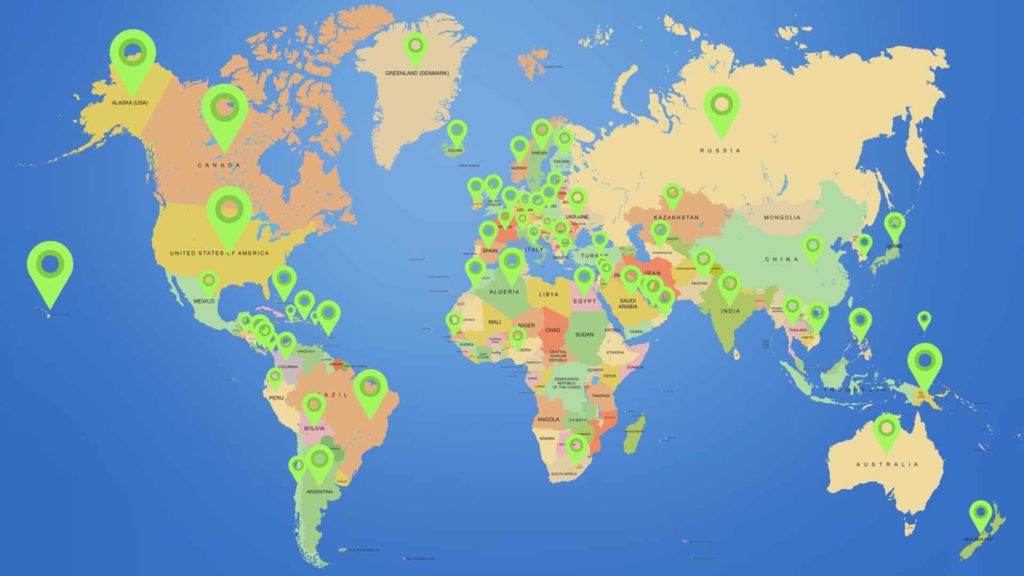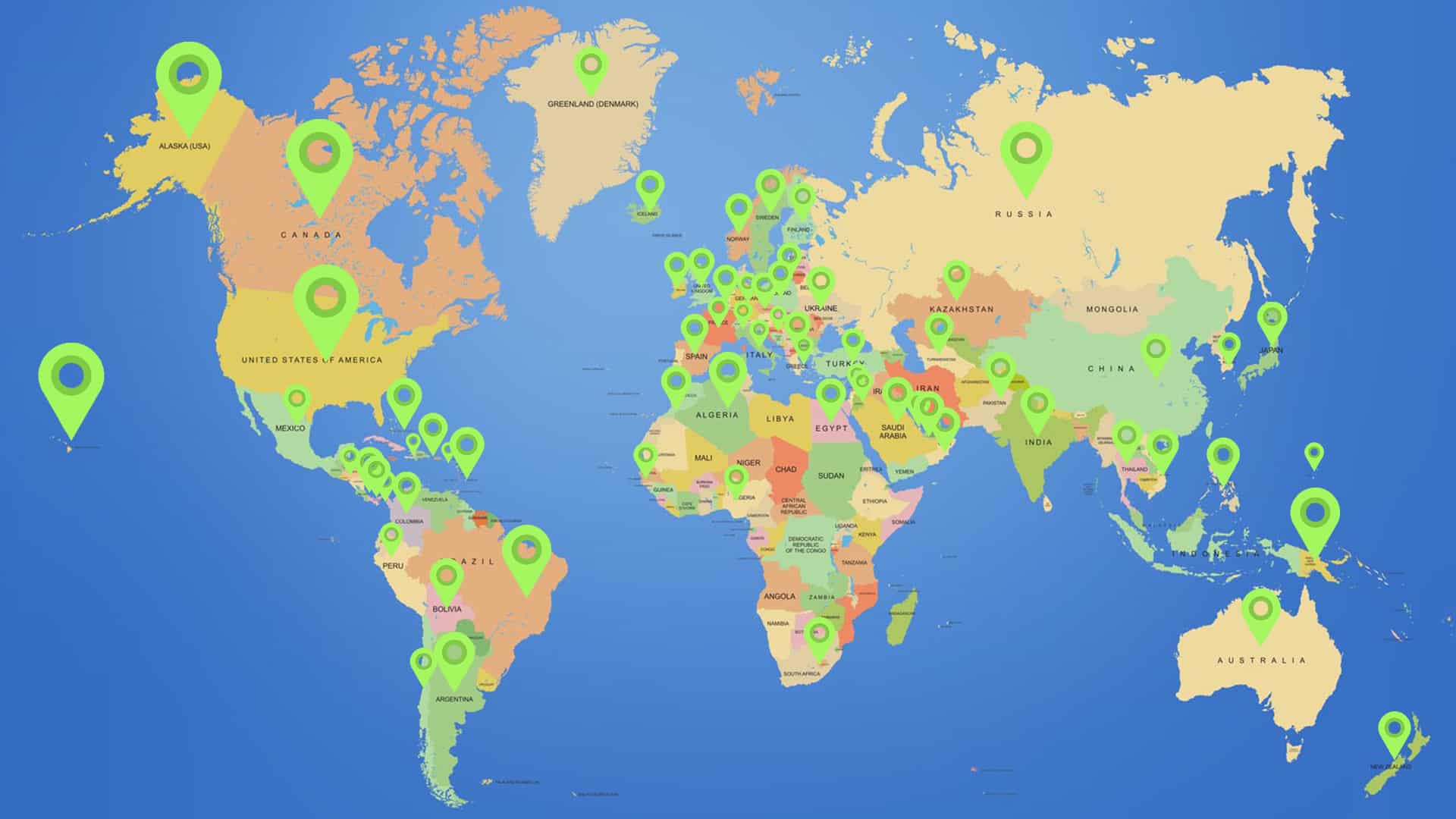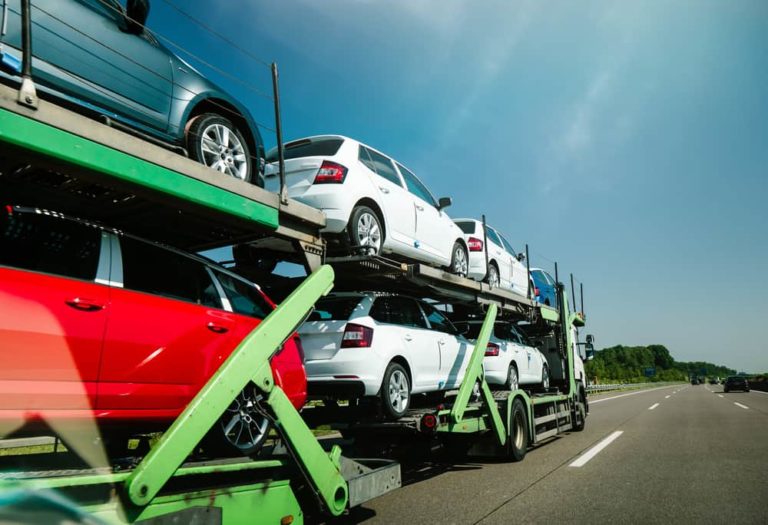 Just as in any industry a company that has industry experience is likely to make your own experience better from start to finish.  Experience is crucial to creating world class systems that allow for the move and process to go as smoothly as possible.  At Reindeer Auto Transport we have been working on refining and creating said world class systems since 1997.  We consider our experience in the industry to be one of the biggest reasons that we continue to create satisfied customers.

Similar to thinking about the shipping networks of the chosen car shipping company cost will, of course, play a role in your decision making process.  While you may think it is best to go with the cheapest option, not unlike many other things in life, you generally get what you pay for.  The buying power of a company can get you a competitive price to be certain, but simply going with the cheapest option available could cost you in the long run.  
Additionally, overpaying is something that could happen with car shipping as well.  Many of the smaller car shippers don't have the same purchase power and networks that we larger companies have and therefore can't offer the same competitive pricing that we are able to.  To find the best fit for you, just look around and go with a company that you feel comfortable with based on the information they have provided.  Ensure they are properly insured and have processes in place to ensure that your car shipping experience is the best possible.